The 524 Error Code in ROBLOX is a pain in the ass. It can prevent you from joining a game or even kick you out in the middle of a mission. However, the issue is quite easy to solve.
So don't worry, and continue reading this post. As I'll demonstrate a step-by-step process to help get rid of the game error code in under 2 minutes.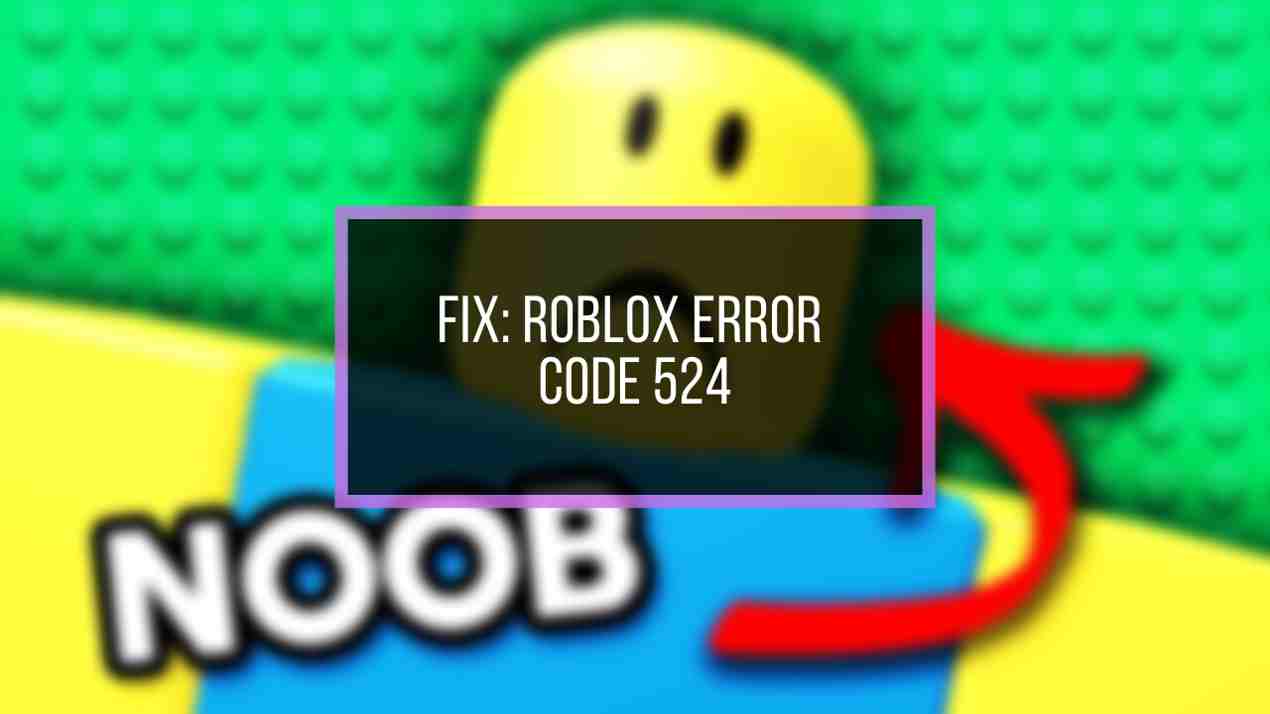 But before commencing further, make sure that you have the latest version of Roblox. Click here for Roblox download windows.
What does Error code 524 in Roblox means?
ROBLOX Error Code 524 (also known as Authorization error) is an error code commonly seen by the user when they attempt to join a VIP server (normally or as a Guest). Players cannot join any servers, even if it is a new server or an existing one.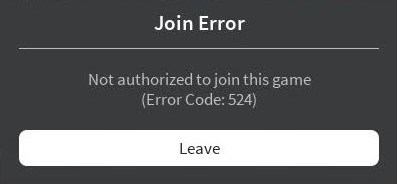 But Why Are You Seeing ROBLOX Error Code 524?
In most cases, when you try to join a VIP server without authorization, you will face ROBLOX 524 error. Also, if the game server is down or under maintenance or the VPN and browser extension can also show you, "You do not have permission to join this game (Error Code: 524)"
You mainly see the 524 error Code with two different messages; 01. You do not have permission to join this game or 02. Not authorized to join this game.
Well, the main reason behind Roblox error 524 is most probably the server is down. Also there are other reasons as well. Such As:
ROBLOX server is under maintenance.
Your account is premature (less than 30 days old).
The server you are trying to access is a VIP-only server where a few can play.
Browser extensions or VPNs are blocking your ROBLOX access.
You have a faulty game file.
However, some people might say that the main reason behind Authorization Error 524 is Connection Timeout, but that's not true at all.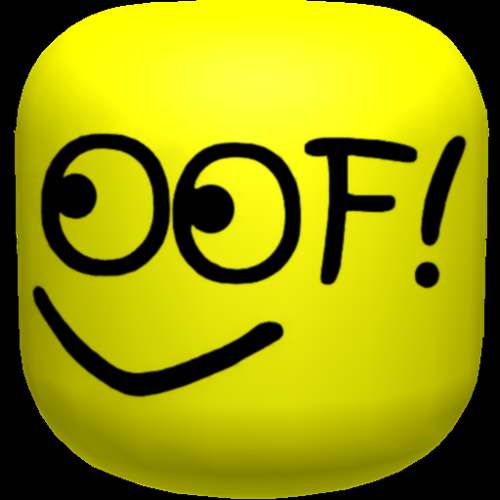 Let me explain it in detail to you.
Suppose you want to join the ROBLOX BLOXBURG game. But you can't because the server is sealed to VIP by the author itself. It means that only a few people selected by the game creator can join this game server.
I know it's a frustrating issue. But trust me; you can solve "ROBLOX not authorized to join the game" very easily. Read the following section.
How to Fix ROBLOX Error Code 524
To fix error 524, you can use just these seven simple steps. Feeling surprised?
Let's not blabber more and get back with the steps.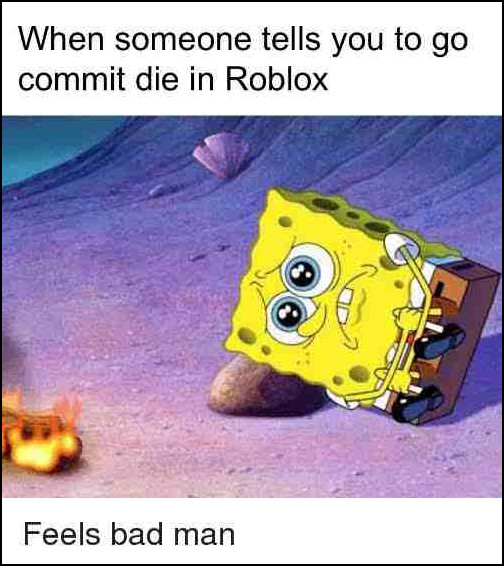 Here are the ways to fix Error code 524 on Roblox:
1. Check ROBLOX Server Status & Your Account Age
When you first see Error 524 in ROBLOX, the first thing you need to do is to check the server status. Follow our guide to check the Roblox Server status today.
If there is any ongoing issue with the server, you need to wait it out until the developer solves them.
Also, if your account is less than 30 days old when this error happens, you should wait until your account comes to the minimum age.
2. Change Privacy Settings
You need an invitation from the server member if you want to join a VIP or private server. Otherwise, you will see the Not Authorized To Join This Game error message.
But sometimes, getting invitations from your friends to join the server doesn't fix the error. In that case, you need to change your privacy settings, send an invitation to anyone on the server then join the game after they accept it.
Here are the steps to change Privacy settings :
Head to ROBLOX settings.
Select Privacy settings.
Scroll down, and you will see a Tab Box that says, Who can invite me to a VIP server.
Select Everyone instead of Friends.
Click OK to save and apply changes.
The next thing you need to do is Search for players by Username who are playing that game. If you see YouTube streams, then it's going to be easier for you to search the Usernames.
Wait until that person accepts your invitation.
Click join the game after the invitation is accepted.
Also, check out how to use Roblox admin commands.
When you play ROBLOX on a PC browser, the corrupted cache file can cause the error 524. That time you need to clear those corrupted cache and Cookies files.
Follow the process to do so:
Open the browser where you play ROBLOX.
Click the 3-dot icon and go to your browser settings.
Type Cache in the search box and delete it from there.
Though different browsers have different interfaces, you can use the above method to clear the cache file because now, every browser has a search bar to navigate through the settings easily.
And after completing the steps, you won't see the authorization error in ROBLOX.
4. Disable VPN & AD blockers
Ad blockers and virtual private networks can sometimes interfere with online platforms like ROBLOX, and the free ones can create permission errors saying you aren't authorized to join the game.
It mainly happens when on your browser; however, your PC's VPN app can also sometimes create similar problems. And in that case, you need to disable them.
Follow these steps to disable the VPN & AD blockers on your browser:
Open the browser.
Click the 3-dot icons and open Settings.
Navigate to your Extension section.
Find your VPN & AD blockers and turn the slider off.
After completing the steps, you should go to the ROBLOX website and see if the issue still remains. If this doesn't fix the 524 Error, you jump to the next solution.
However, if you use a VPN app on your PC, you can't disable it using the above method. Use the below steps to disable it:
Right-click in the taskbar and open the Task Manager.
Go to the Process tab and find your VPN application.
Click on the VPN app and click on the end task option.
And after completing the steps, the VPN won't bother you playing ROBLOX. Also, check out our separate guide to know why your VPN doesn't work properly and creates problems for ROBLOX.
5. Restart Your Router
Though it's very uncommon, the ROBLOX 524 Permission code can happen for your network settings or connection delay. In that case, you should restart your router and plug-unplug the Ethernet cable into your device.
Also, ask your ISP about any issues between the ROBLOX website and your internet to be more sure.
6. Re-install ROBLOX
if you are still facing the same issue over and over again, then you can Reinstall ROBLOX.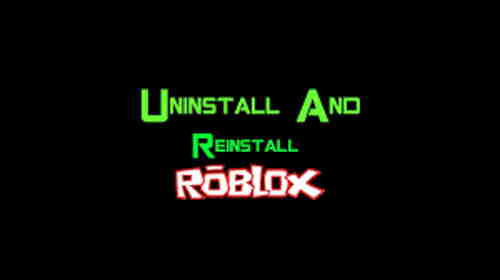 Here are the steps to uninstall and reinstall ROBLOX:
Go to the control panel.
Select Uninstall a program.
Navigate for the ROBLOX player.
Click and uninstall it.
Go to the official site of ROBLOX.
Search for the game you want to play after logging in.
Click join, and ROBLOX will allow you to download the App.
Download the ROBLOX player and simply join that server again.
Join a Roblox game to see if the issue persists or not.
7. Start a new Server on any ROBLOX game
Mainly, authorization error 524 takes place when the server is made VIP by the game admin. But what if you can create a new server and join the exact same game?
You might have seen some game servers under the description of Roblox games. These VIP servers are made by players themselves. You can make it too.
Here are the steps to start a new server on ROBLOX:
Open ROBLOX player.
Go to the Game section and select the game you want to play.
Invite a party for a minimum of five friends.
Join the game and, at the same time, leave the game party. This technique works 75%, so don't get frustrated.
Try a couple of times to start a new server on any ROBLOX game.
Also, follow our separate guide to becoming an Administrator on Roblox yourself.
Frequently Asked Questions
What is ROBLOX Error Code 523?
The 523 mainly indicates the Authorization or the permission error in ROBLOX. It mainly happens when the admin sets the game to private or the game has been removed permanently.
Why don't you have permission to join a game on Roblox?
You don't have permission because you are facing error codes on ROBLOX. If you face error 524 or error 523 on ROBLOX, then ROBLOX won't permit you to join a game. These errors can be fixed easily. Check our post to fix ROBLOX errors.
When you face ROBLOX Error Code 524?
Usually, players face ROBLOX Error 524 when there's an ongoing issue with the ROBLOX, or they are trying to access a VIP server without an invitation. This issue also can happen when your VPN interferes with the ROBLOX interface.
Final Thoughts
ROBLOX Authorization Error Code 524 is not a problem from ROBLOX itself.
Instead, the game developers made that server VIP. That's why you are facing this issue.
I know it's really annoying.
But luckily, with the above-provided fixes, you will be able to Join those VIP servers and will be able to play your favorite games from now on.
Why do I not have permission to join a game on Roblox? when you aren't authorized to join a game, How To Fix Roblox You Do Not Have Permission To Join This Experience, Error 524 fix, Fix Not Authorized To Join This Game.