So, you are not authorized to join your favorite Roblox games?
Not to worry, As I have helped millions of Roblox fans get rid of the Error Code 524 on Roblox.
What does Error code 524 in Roblox means?
ROBLOX Error Code 524 (also known as Authorization error) is an error code commonly seen by the user when they attempt to join a VIP server (normally or as a Guest). Players cannot join any servers, even if it is a new server or an existing one.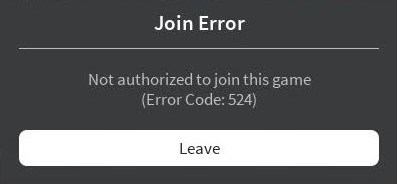 Spare some time and continue reading this post. As I'll demonstrate a step by step process to help get rid of the game error code under 2 minutes.
Before commencing further, make sure that you have the latest version of Roblox. Click here for roblox download windows.
Why Are You Seeing ROBLOX Error Code 524?
ROBLOX Error Code 524 is displayed when you can't join a VIP server in ROBLOX both normally or as a Guest.
The main reason behind roblox error 524 is that the game creator made the Game VIP i.e. only a few can play that game. Another reason behind it is that you are facing problems with your ROBLOX app both on PC and Mobile devices.
Some people might say that the main reason behind Authorization Error Code 524 is Connection Timeout.
Navigate all the controls in Roblox games easily.
But that's not true at all.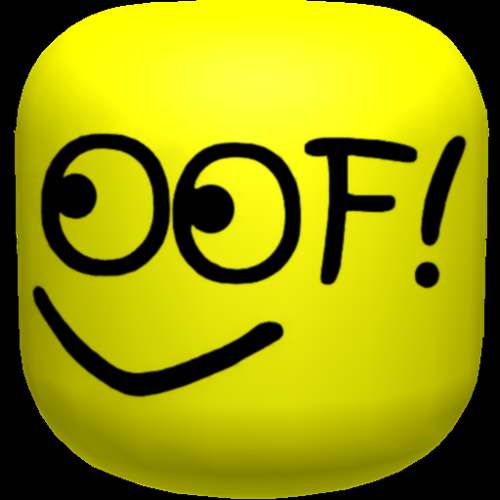 If you don't believe me, then check your internet connection by connecting it with your mobile hotspot or any other devices. I bet you won't see any drastic changes. The error mostly occurs when ROBLOX's servers are being slower than usual. Check whether ROBLOX is Down Today or not.
Let me explain it in details for you.
Suppose, you want to join ROBLOX BLOXBURG game. But you are unable to join this game. It's because the server is sealed to VIP by the author itself. It means that, only a few people selected by the game creator can join this game server.
I know it's a bit frustrating issue. But trust me you can solve roblox error 524 or ROBLOX not authorized to join game in just a few steps.
Here's how you can easily fix error 260 roblox & ROBLOX error Code 6.
The error code 524 can be solved with just this simple 3 steps. Feeling surprised?
Let's not blabber more and get back with the steps.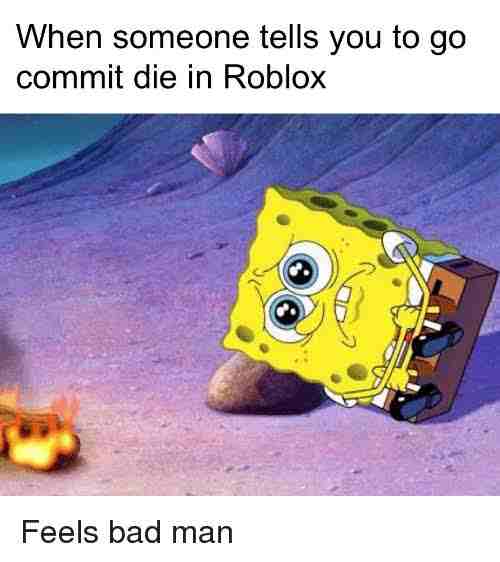 Here are the ways to fix Error code 524 on Roblox:
1. Invitation from Friends from VIP server player
This step is a 100% working step as I tried it too.
If you are able to get an invitation from a player who is already in that VIP server, then you can also join that server as well.
How do i Fix ROBLOX error code 524?
Here are the steps to fix ROBLOX Error code 524:
Head to ROBLOX settings.
Select Privacy settings.
Scroll down and you will see a Tab Box that says, Who can invite me to a VIP server.
Select Everyone instead of Friends.
Click OK to save and apply changes.
The next thing you need to do is Search for players by Username who is playing that game. If you see YouTube streams then it's going to be easier for you to search the Usernames.
Wait until that person accepts your invitation.
Click join game after the invitation is accepted.
Also, check out how to use Roblox admin commands.
2. Re-install ROBLOX
The previous step is the best working solution Authorization Error 524 so far.
But if you are still facing the same issue over and over again then you can Reinstall ROBLOX.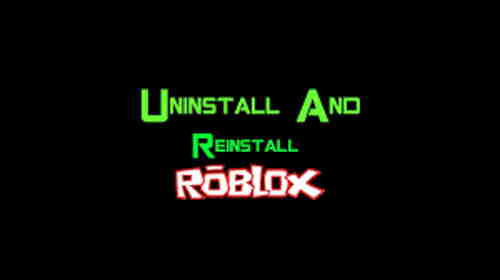 Here are the steps to uninstall and reinstall ROBLOX:
1. Go to control panel.2. Select Uninstall a program3. Navigate for ROBLOX player4. Click and uninstall it.5. Go to the official site of ROBLOX6. Search for the game you want to play after Login.7. Click join and ROBLOX will allow you to download the App.8. Download the ROBLOX player and simply join that server again.
Join a Roblox game to see if  the issue persists or not.
You may also check our separate post for fixing ROBLOX error Code 267.
3. Start a new Server on any ROBLOX game
Error code 524 roblox is a frustrating error to be honest.
In fact, roblox can't join games error codes can be fixed with this step easily.
Starting a new server with a Trusted VPN source will help get rid of ROBLOX errors.
How to Start a New Server on ROBLOX?
Why not start a brand new ROBLOX server is easy when you are facing Roblox http errors frequently? Yes, you heard it right. It will be your own game server.
Mainly, authorization error 524 takes place when the server is made VIP by the game admin. But what if you can create a new server and join the exact same game?
You might have seen some game servers under the description of Roblox games. These VIP servers are made by players themselves. You can make it too.
Here are the steps to start a new server on ROBLOX:
Open ROBLOX player.
Go to the Game section and select the game you want to play.
Invite a party for a minimum of five friends.
Join the game and, at the same time, leave the game party. This technique works 75%, so don't get frustrated.
Try a couple of times to start a new server on any ROBLOX game.
Also, check our separate post for fixing ROBLOX error code 277.
Frequently Asked Questions
Question: What is ROBLOX error Code 523?
Answer: ROBLOX error code is an error that occurs when the admin sets the game to private, or the game has been removed permanently.
Question: Why ROBLOX is not giving permission to join a game?
Answer: It is because you are facing error codes on ROBLOX. If you face error 524, error 523 on ROBLOX, then ROBLOX won't permit to join a game. These errors can be fixed easily. Check our post to fix ROBLOX errors.
Final Thoughts
ROBLOX Authorization Error Code 524 is not a problem from ROBLOX itself.
Instead, the game developers made that server VIP. That's why you are facing this issue.
I know it's really annoying.
But luckily with the above provided Fixes you will be able to Join those VIP servers and will be able to play your favorite games from now on.