According to recent research in OECD nations, 40% of people do not even have a basic understanding of computers, and 70% of people find daily interactions with tech devices challenging. That's where 10Scopes.com whoops in, the one-stop platform to answer all of your technical queries.
 We are a team of CSE, EEE, and Mech. Engineering graduates striving to assist tech-enthusiast people around the globe. We have been successfully facilitating technology-driven mindsets for the past six years.
As our regular-usage devices are forever evolving, the scarcity of authentic information is strongly visible.
At least one person in a group of seven finds it difficult to gather precise technological knowledge.
We, the 10Scopes team, are here to spread our helping hand for that individual. Our expert tech buffs, including industry veterans, write to provide our readers with fresh, unbiased information, with images to establish facts.
Our Mission
The content and editorial policy of 10Scopes is always ー Reader first. No matter how complicated the knowledge graph could be, we write go-to solutions for every demography.
We are determined to write complex tech solutions with simple as ABC so that an eight-year-old school-going kid or people from a non-tech background can understand every term. The initial focus of writing 10Scopes articles is:
Understand the Pressure point of each technical problem.
Explain to our beloved readers as simply as it can get.
Research every tiny detail of the searched query.
Write top-notch quality content on technology and corresponding topics.
Provide fresh and authentic information about each & every tech problem.
Establish 10Scopes.com as the most reliable tech blog over the internet.
---
Who We Are?
Three random people with similar mindsets met online through a UGC platform (forums and all), where they used to solve unexpected hardware/software issues of different computer and gaming devices.
After finding out each other's core passion for technology and having a contributing mentality, they began to work together. Hence, the beginning of a tech-support website ー 10Scopes.
From just three young geeks, we are now a five times large crew of tech-eccentric entities.
Those three founders inspired the remnant of their fascination with the tech industry. As a majority of the team graduated from Computer Science Engineering, Electrical & Electronic Engineering, and Mech Engineering, an explicit understanding of the most current digital devices & relevant gadgets is the primal strength of 10Scopes.
Our writers verify every little detail before even formulating the content and also run hardware-check to see if the problem exists. Our foremost priority is to help readers solve distinct computer problems.
Management Team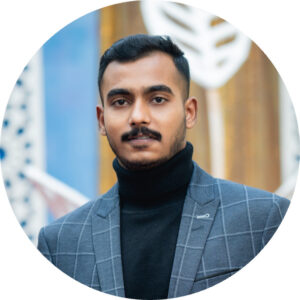 Md. Muhymenul Islam
Project Manager
Our Content Developers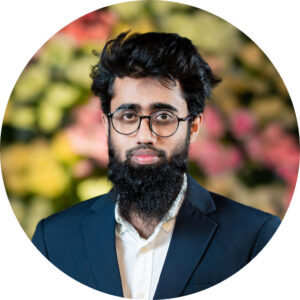 Kazi Md. Mehedi Hasan
Senior Content Developer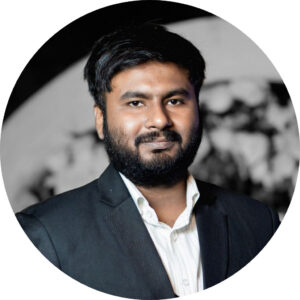 Sajal Eahsan
Senior Content Developer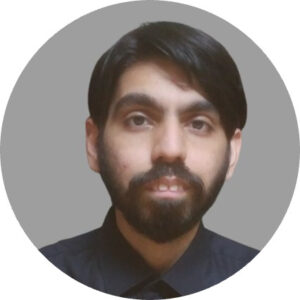 Md. Mushfiq ur Rahman
Content Developer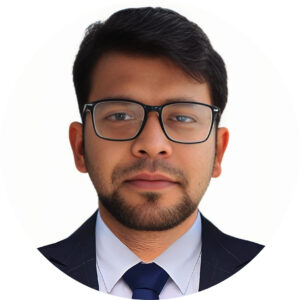 Shubrato Dev Baishnab
Content Developer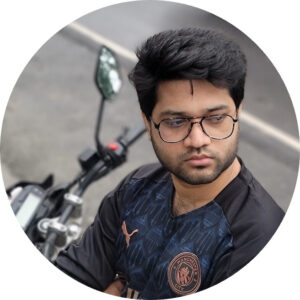 MD. Rawnak-Ul-Islam
Content Developer