According to recent research in OECD nations, 40% of people do not even have a basic understanding of computers, and 70% of people find daily interactions with tech devices challenging. That's where 10Scopes.com whoops in, the one-stop platform to answer all of your technical queries.
 We are a team of 15+ CSE, EEE, and Mech. Engineering graduates striving to assist tech-enthusiast people around the globe. We have been successfully facilitating technology-driven mindsets for the past six years.
As our regular-usage devices are forever evolving, the scarcity of authentic information is strongly visible.
At least, one person in a group of seven finds it difficult to gather precise technological knowledge.
We, the 10Scopes team, are here to spread our helping hand for that individual. Our expert tech buffs, including industry veterans, write to provide our readers with fresh, unbiased information, with images to establish facts.
Who We Are
In 2018, three random people with similar mindsets met online through a UGC platform (forums and all), where they used to solve unexpected hardware/software issues of different computer and gaming devices.
After finding out each other's core passion for technology and having a contributing mentality, they began to work together. Hence, the beginning of a tech-support website ー 10Scopes.
From just three young geeks, we are now a 5 times large crew of tech-eccentric entities.
Those three founders inspired the remnant of their fascination with the tech industry. As a majority of the team graduated from Computer Science Engineering, Electrical & Electronic Engineering, and Mech Engineering, an explicit understanding of the most current digital devices & relevant gadgets is the primal strength of 10Scopes.
Our writers verify every little detail before even formulating the content and also run hardware-check to see if the problem exists. Our foremost priority is to help readers solve distinct computer problems.
Our Mission
The content policy of 10Scopes is always ー Reader first. No matter how complicated the knowledge graph could be, we write go-to solutions for every demography.
We are determined to write complex tech solutions with simple as ABC so that an eight-year-old school-going kid or people from a non-tech background can understand every term. The initial focus of writing 10Scopes articles is:
Understand the Pressure point of each technical problem.
Explain to our beloved readers as simply as it can get.
Research every tiny detail of the searched query.
Write top-notch quality content on technology and corresponding topics.
Provide fresh and authentic information about each & every tech problem.
Establish 10Scopes.com as the most reliable tech blog over the internet.
Our Editorial Guideline: How We Ensure Quality, Factuality & Originality
Here at 10Scopes, we gather mass queries from search engines and evaluate the problems that are bothering our readers the most. When it's a problem with the hardware, we test-run those exact issues in our workshop, where a massive collection of PC parts and consoles are stored.
We follow the same procedure for computer programs and games. Then a team of experts in their respective fields analyzes the issue with proper care.
The helping procedure of 10Scopes doesn't end there. We have a team of ten industry-expert senior writers who are passionate about expanding tech information throughout the world wide web.
Even though the detailed guideline we share on our website is 100% genuine, our editor team crosscheck the contents for every little detail.
Not to mention every member involved throughout this process is a programming/electronic Engineering Graduate. We are determined to build an authority in the tech industry, and we are almost there with our innovative and fact-based articles.
Fact-Checking Policy
As information is effortlessly shareable, thanks to the internet, the quantity of misleading information is quite observable. Also, content created by Artificial Intelligence is changing the spectrum of valid data. AI is producing word after word from the abundant info found on the internet, without any fact validation.
Here, at 10Scopes, we do things quite differently. 100% authentic information is one of the best key attributes of our tech team if not the best. No matter what the article type is, we believe in human written content by assessing every word with different sources of information.
Originality Policy
The very first stage of verifying genuine tech information takes place in our workshop. We crosscheck every piece of content down to the last detail, contacting the original source of information. If it's a problem-solving topic that we're writing about, our expert writers discover the core reason behind the issue.
Nothing holds us from getting the raw information that caused the hardware/software problem. After successfully reanimating the exact turbulence in our workshop, we track down every possible way that can ease our reader's torment.
When it's a gadget review article, we store the product and make sure to squeeze every bit of performance out of it. We value raw performance over any source of evidence.
As we strive to create content for the global audience, surpassing industry standards is the thing that motivates us to push limits.
Corrections Policy
No matter how hard the 10Scopes team makes effort to provide valid & unbiased information, in the end, we're human. Some faulty words or outdated information may tend to sneak through our strong filtering system.
But, we can assure you that misconception doesn't stay forever. Our editorial staff continuously checks out for out-of-date facts throughout the website. Whenever we find such detail that raises an eyebrow, we conduct a formal gathering of senior writers and editorial members.
The meeting decides whether the confusing matter will stay on 10Scopes.com or be edited with the newest findings. That's the procedure to put forward 10Scopes as one of the most trustworthy tech-website on the internet.
However, we encourage you to reach out to (admin@10scopes.com) directly if found any incorrect or misguided information.
Thank you for visiting our website. We look forward to sharing our knowledge and expertise with you.
The Team – Our Tech Specialists
Sajal Dipu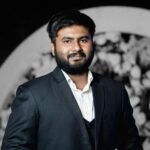 Sajal Eahsan's passion for technology, especially gaming, can be traced back to pre-processional days.
He recently obtained a university degree in AIS, and now he is building up some elite tech experience. And when he's not playing games, you can find him reviewing the newest films, TV shows, or musical compositions.
Rawnak Islam Rumi

Rawnak is a tech enthusiast and a hardcore FPS gamer. He graduated in Electronics & Communication Engineering and is now focused on writing comprehensive tech content.  He might be a PC gamer, but his heart belongs to PlayStation since 2010.
Abu Naeem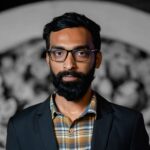 Naeem is a tech enthusiast who loves to explore new technologies and troubleshoot any tech issues. He has an undergrad in Computer Science and Engineering. Aside from exploring new techs, he loves to be lost in charming natures.
Rehnamul Islam Shuvo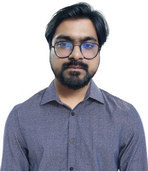 As an IT expert content writer, I've spent years perfecting my skills in creating engaging and valuable content for various audiences. With a solid foundation in computer science and significant expertise in the Windows and the Hardware section of the IT industry, I am tackling complex technical topics and transforming them into understandable language for more people. My goal is always to offer helpful knowledge to the audience to stay ahead in a constantly developing industry.
Shubrato Dev Baishnab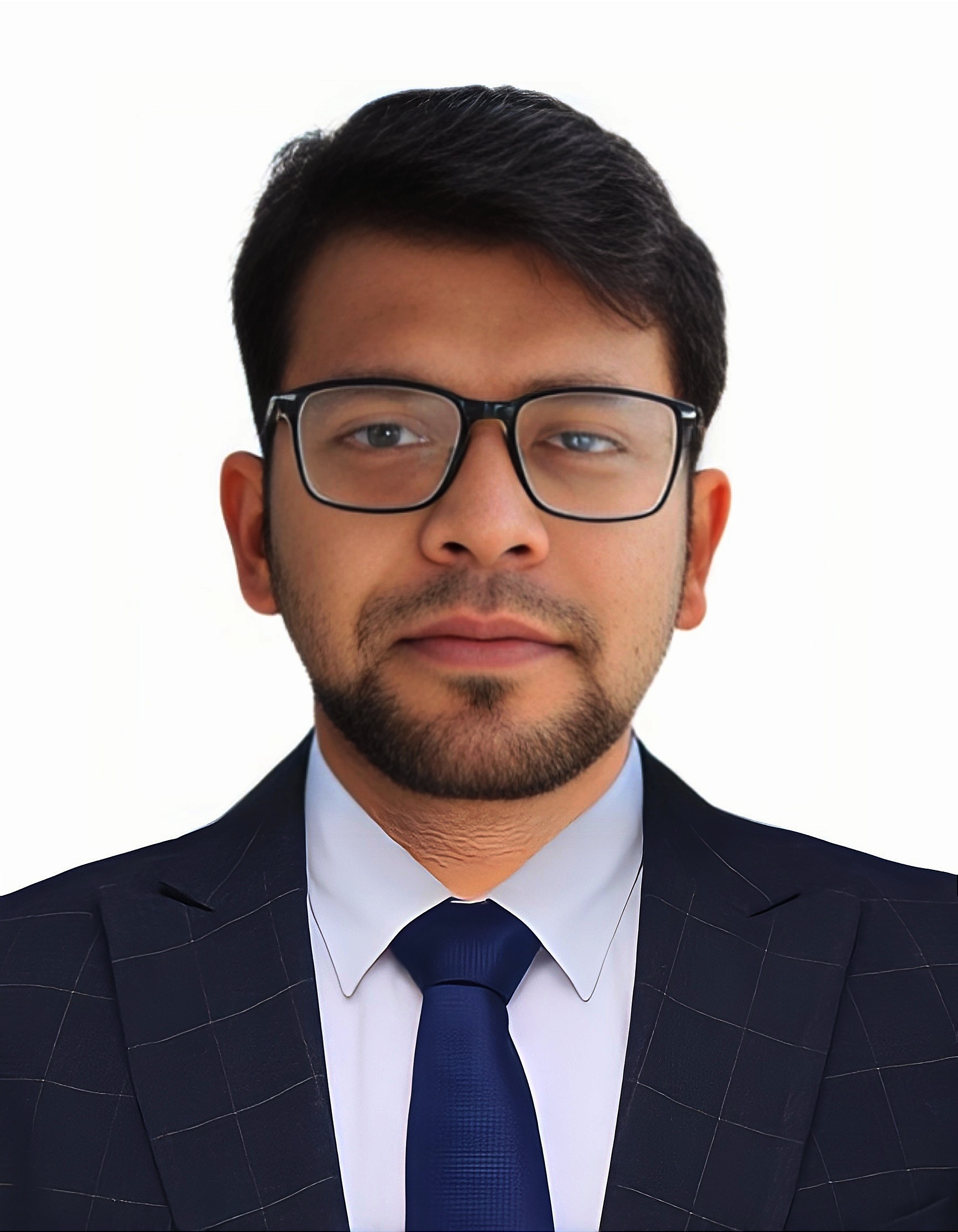 Shubrato is a tech enthusiast and avid writer with a passion for technology-related things. He earned his undergrad degree in CSE. An experienced writer about the latest gadgets & software. He knows how to explain complex concepts clearly and concisely. You'll find him tinkering with new tech or playing the latest video games when he isn't writing.
Rakibul Hasan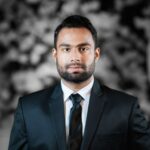 Rakibul is a tech enthusiast. Since childhood, he has been fascinated by computers and smartphones and bestowed his soul on them. He often talks about new ideas and is completely enamored with technology, computers, and gaming. He enjoys doing research and loves to share his findings with others.
Elman Ucchwas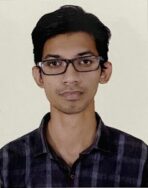 Being tech-savvy, Elman has got all the answers for any technical issue. He is an Electrical & Electronics Engineer and currently completing his Master's degree. Elman strongly believes in the power of positive thinking in the workplace. While he is not working or studying, you'll find him solving puzzles and trying to figure out the mechanics.
Kazi Md Mehedi Hasan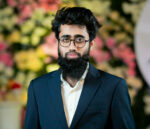 Kazi Md Mehedi Hasan is a tech blogger with a passion for all things technology. When you define an alpha geek personality, it's impossible to make a single statement without mentioning his name.
He expresses his knowledge and experience on blogs covering the latest tech news, products, and software releases. He is always scouting for the next big thing in technology and shares his honest opinions. Follow him to stay updated on the tech world.
Mushfiq Rahman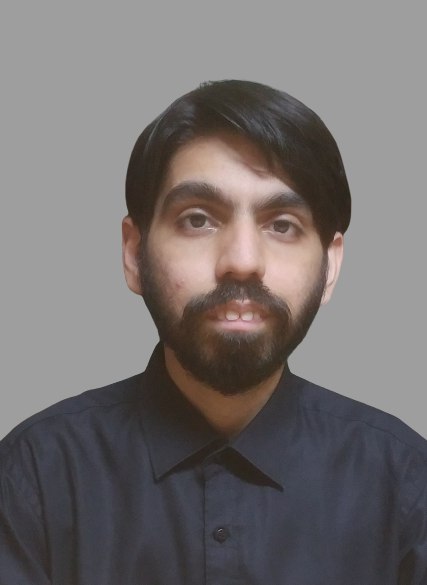 Mushfiq is a CSE graduate currently serving out piping-hot tech tips. He is a self-confessed computer nerd and fell in love with computers when racing with the OG Most Wanted. He also pledges lifelong allegiance to MCU. You will find silly comedies on his movie watchlist, mostly due to Steve Carell. Apart from computers, the night sky fascinates him the most.
Arnab Sarker Emon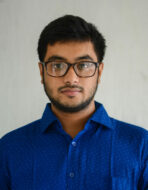 Arnab is a tech addict and researcher. He has earned his undergrad degree in Electrical & Electronic Engineering. Since childhood, Arnab has been into all kinds of technical stuff and is fond of every genre of games. Besides that, he loves traveling, watching movies & TV series and has a passion for photography.