So you started to play Roblox on your browser, and the next thing you see is that your Roblox is stuck on the loading screen?
I know it is a frustrating issue, as I have already faced it a couple of times.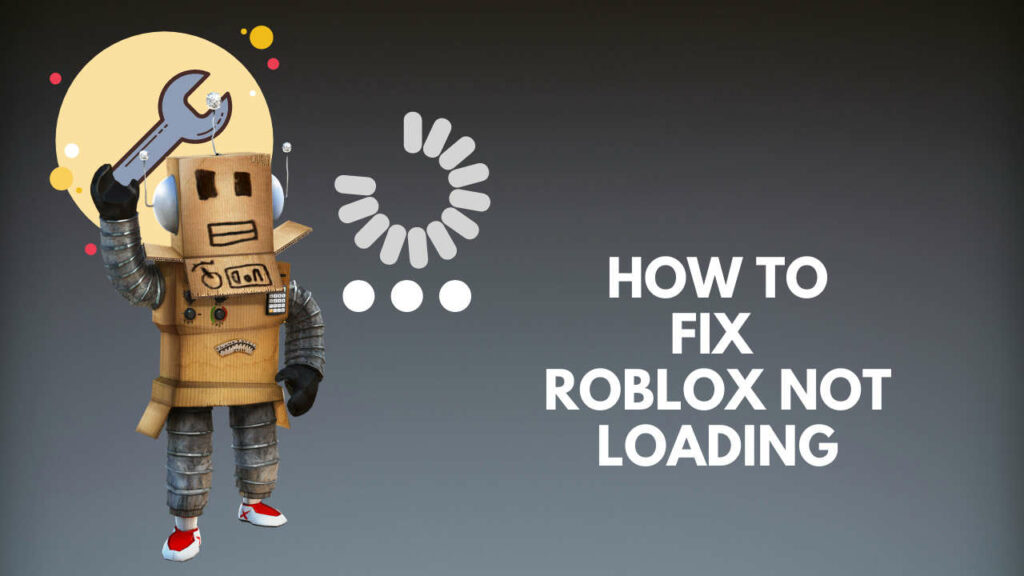 Why is my Roblox screen stuck?
Roblox games take a longer time to load because of the slow internet connection and big game files. The game will take a reasonable amount of time to download the map if you are playing Roblox using a browser with a slow internet connection.
But don't worry. I have researched and compiled three easy steps to fix the Roblox loading screen.
In a hurry? Quickly check if Roblox is down today.
How to fix Roblox Loading Screen Issue for Windows
Roblox screen won't load if you open a tab for Roblox on your browser and, at the same time, run Roblox Player in the background. Usually, Big game files need one minute extra to load completely.
The first step you need to execute is to check whether the Roblox server is down or not. Wait for an hour if the server is under maintenance.
Check our separate post on how you can fix ROBLOX Error code 267 easily.
Remember, never start a game on Roblox knowing the server is under construction. It will result in some errors which have no fixes.
If the Roblox servers are okay, only then move towards the fixes. But, Before doing anything, get the latest version of Roblox download to make sure that it's not the app that's causing this problem.
Here are the steps to fix the Roblox screen not loading issue:
1. Use Google Chrome as Default Browser
Most of the users reported that they faced the screen issue of Roblox on Mozilla Firefox. Two years ago, I also faced the same situation on Firefox. After tedious research, I found that Roblox works smoothly with Google Chrome. Also, you need the updated version of the browser.
Also, check our separate post for fixing ROBLOX Error Code 103.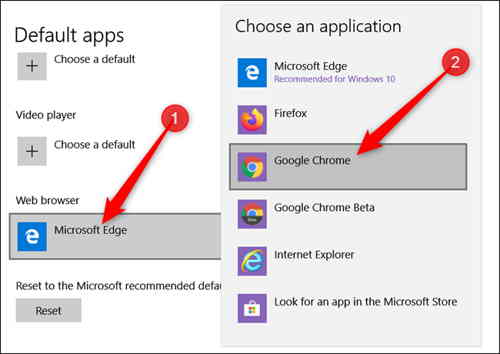 Here is a great tip that will come in handy for you. Run Roblox Player and Roblox Studio using the same browser. Choosing a different browser will conflict with the server response.
Check whether you can play Roblox on Ps4.
Also, Check out our separate post to fix Roblox error code 268.
2. Clear Browsing Data
Start afresh. Once you switched your default browser to Google Chrome and updated the browser, clear the browsing data.
Go to Browser Settings > Privacy & Security > Clear Browsing Data, including cache and cookies.
Hey, don't know how to play Roblox? Here's a complete list of all basic Roblox controls.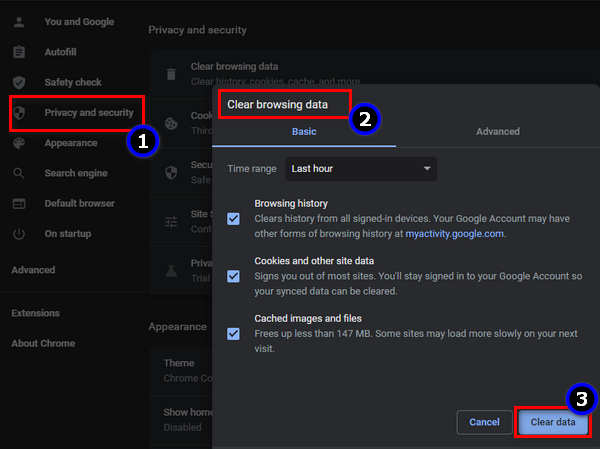 3. Disable AdBlockers
It is a common feature nowadays to use adblockers for surfing the internet. But, while using Roblox, you should always disable adblockers.
Roblox shows performance instability when run with adblockers. If you are facing Authorization Error in ROBLOX then, here is how you can fix ROBLOX error code 524.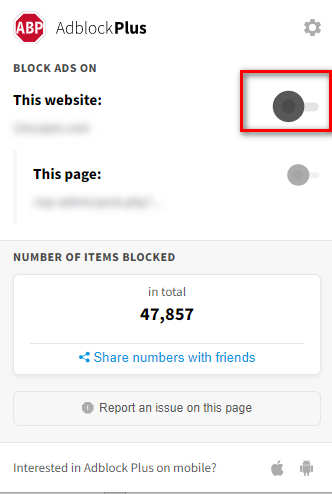 Have some time to spare? Quickly check out our epic guide on how to enable & customize Roblox bubble chat.
4. Delete Temp Files from Computer
Unnecessary temporary files slow down the computer and take a much longer loading time than usual.
Press Win + R to open the Run panel. Type %temp% and delete all the files. Restart the computer and open Roblox again.
And here's the easiest fix for Roblox error code 277.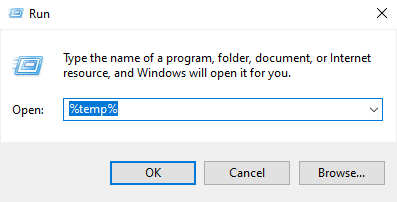 Here's a complete guide on how to redeem Roblox Toy Codes.
5. Reinstall Roblox
Reinstalling Roblox refreshes the software. Download Roblox from a trusted site and run the software using chrome.
If you don't know how to uninstall Roblox, go to the control panel > Uninstall a Program > Roblox Player.
Fixing the date and time is important to fix error code 517 on Roblox.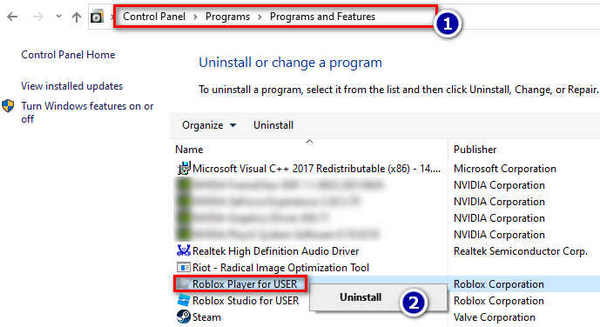 How To Fix Roblox Keeps Loading Forever In Android
Before following any of the steps, make sure to check whether Roblox is down or not. If the Roblox server is under maintenance, you won't be able to load your Roblox screen.
However, you should also check your internet connection. Restart your Router and wait for 2-3 minutes before opening the Roblox app. Also, check our separate post for fixing ROBLOX Error Code 6.
Here are the steps you should follow if Roblox taking a long time to load:
Clear other apps or tabs that are running in the background.
Clear your Roblox data.
Re-Enable  Autostart in the mobile settings.
Update the Roblox app.
Final Thoughts
The loading screen on the Roblox website takes a long time or never finishes loading. It symbolizes that you are having trouble with your Internet Connection or your Browser. Modifying both settings helps you to overcome the issue.