If you are unable to compete in PvP battles, then you landed on the correct page.
I know it's annoying because Pokemon Go isn't fun at all without competing with others.
Why is PvP not working Pokémon Go?
PvP is not working on Pokemon Go because of the Automatic Time & Date disabled in phone settings. Your device should have a synchronized time and date to compete in the Trainer Battle Mode. Also, check if your device is rooted or not.
In this post, I will provide you with detailed steps to overcome the Battle mode issue quickly.
So, let's get started.
Quickly check our related post on how to restart Pokemon Sun and Moon.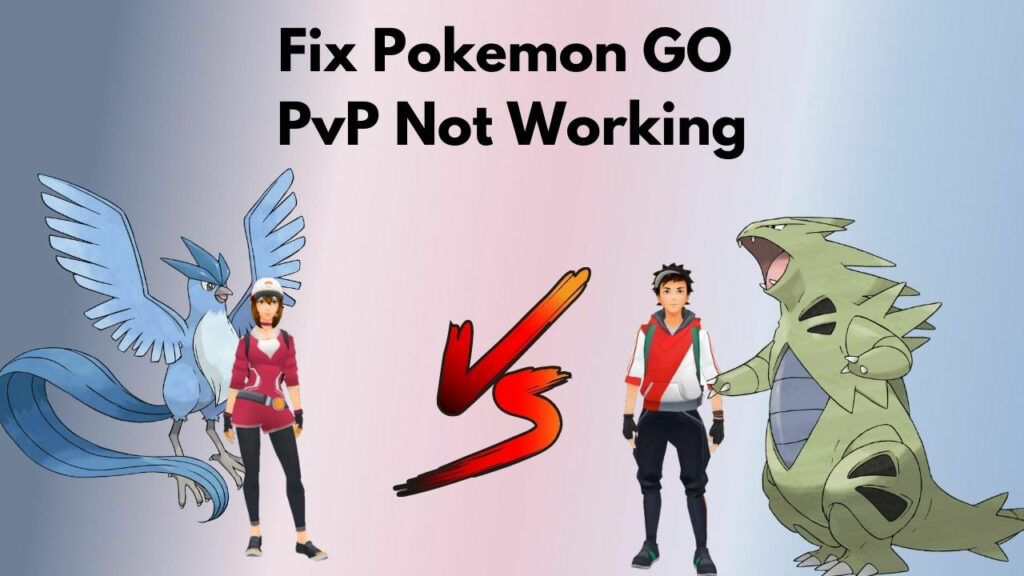 What Causes PvP to not work in Pokemon GO?
The main cause why your Pokemon GO player vs. player mode is not working is because your android phone is rooted, and your date and time are not synchronized. You will face this bug 'PvP battles invites not working' after the update 0.157.0.
While facing such an issue, you might see that you cannot complete the battle due to massive lag. Other than that, the major common problems are:
You are unable to attack. Only 1 out of 10 taps are registered.
You will be unable to accept battle requests.
Every day new bugs and glitches are spotted in this game, and Niantic is continuously trying to fix every pokemon Go errors. However, this issue is not an error. And, this issue is not from the game's end. Check our epic guide on how to fix pokemon go error 0.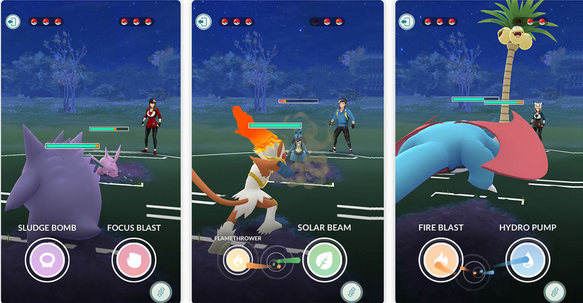 I have seen many players try to root their phones to download the Pokemon Go hack version. And, in some cases, I saw players forget to Sync the Clock while their phones are rooted. ClockSync is really important if you are trying to play Pokemon Go PvP.
Check out all the working Pokemon GO promo codes this month.
How to Fix PvP Won't work on Pokemon Go
Struggling to find ways to solve the Pokemon Go issues? Follow my detailed step-by-step methods to fix the issue really quick.
A lot of players told me that, they have this issue on android devices. So, before moving to the steps, I would suggest you check the requirements for Pokemon Go. Don't forget to check how to soft reset Pokemon X&Y.
Here are the steps to fix the pokemon go Pvp not working issue:
1. Turn On Automatic Time and Date Settings
Setting up the time is the most important thing you must do while playing Pokemon. The game's algorithm is designed in such a way that, you need an accurate balance between your GPS and Time Zone.
Suppose, you are using a VPN but still the time doesn't match with the current location, you will face issues. One such example is the Pokemon go battle not working issue.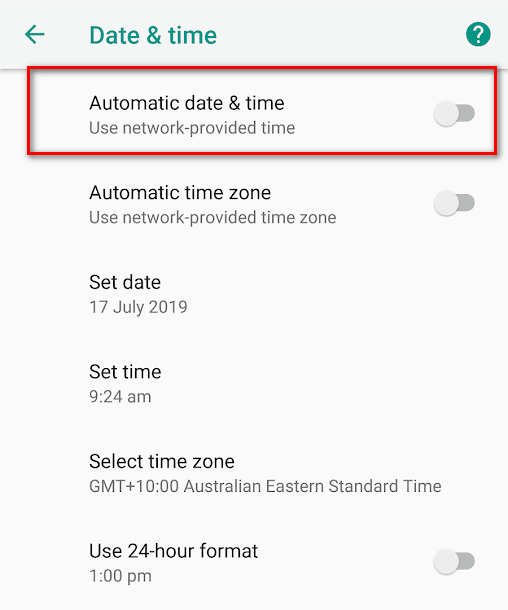 Here is how you can turn on automatic time on android:
Close the Pokemon Go application.
Click on the alarm clock of your device.
Select Edit System Time on Clock Settings.
Disable Automatic Date & Time.
Restart your device.
Open Clock settings again and Enable Automatic Time & Date.
Launch Pokemon GO app and have fun PvPing.
This step works only for non-rooted devices. For Rooted Devices you have to use the ClockSync App. Fix Frozen Pokeball in Pokemon GO easily in 60 seconds.
2. Use ClockSync App
Okay, so, here's the catch. You don't need any Clock Sync app if your device is non-rooted. But, for rooted devices, automatic sync is not an option.
Check our awesome guide if you don't know how to get mew on pokemon sword and shield.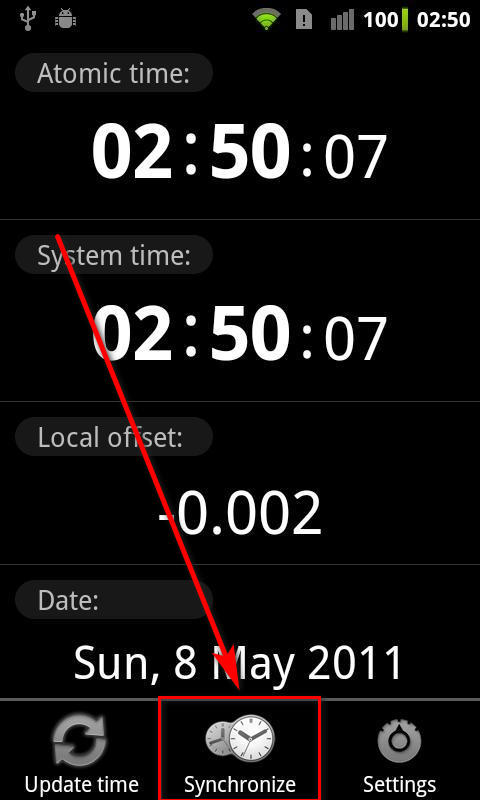 Here are the steps to use ClockSync App:
Download the latest version of the clock sync app.
Open the app and click on the actions tab.
Select Synchronize and continue with the procedure.
Launch pokemon go and you are all set.
3. Clear App Cache
One of the issues players complain about is the extreme lag conditions. To fix this problem, you have to clear the game's cache files.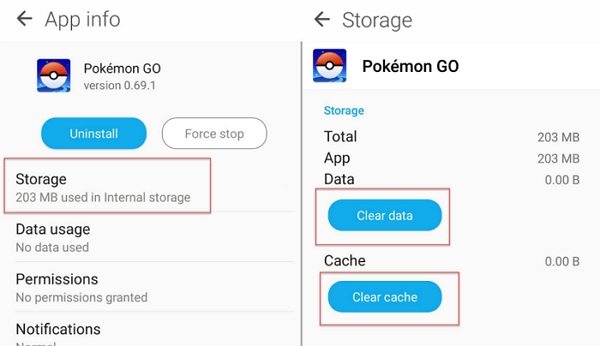 Go to Settings > Apps > Manage Apps > Pokemon Go > Clear Cache.
You can also download any android cleaning apps to clear the cache and residual files. Also, Don't forget to check our epic guide if you are facing Error 11 on Pokemon GO.
4. Challenge a Player using QR Code
You can challenge a trainer using the QR Code and you don't need to be friends in order to scan the QR code. Also, you don't need a QR scanner to play one-on-one with your buddy. You need to build a strong friendship and then go to a friend's list to challenge them.
Check out our guide if your AR is not working on Pokemon GO.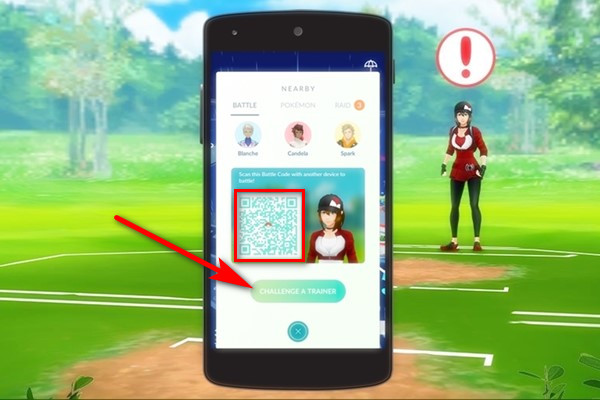 Why won't Pokemon Go let me battle?
You can't battle in pokemon go if you are below Level 10. You have to catch pokemon to build a strong party, train them, and once you are level 10, you can start a PvP battle. It won't take much time to be level 10.
There are two ways to battle against others once you reach level 10. If you are new to pokemon and want to battle others, you can scan the QR code of your friend. And the other way is to be best friends and then engage in a dual battle. Both can be done once you reach level 10.
Playing Pokemon Sword for a long time but don't know how to change clothes. Here's a quick guide on how to change clothes in Pokemon sword & shield.
Keep in mind that:
PvP parties can only compose three pokemons instead of six. You can swap them in the middle of the battle.
The reward for participating in pvp battles win or lose are:
Stardust
Rare Candy
Sinnoh Stone
You may ask:
Is Pokémon Go PvP rigged?
Yes, go PVP is rigged, and so is Go Battle League. Around 80% of the League teams are just Altaria, Azumaril, and Registeel. Although, there are some controversial opinions regarding this.
Final Thoughts
In short:
What is Pokémon go PVP?
Well, Pokemon Go PVP is a dual match between you and an opponent where each trainer can use three pokemons instead of six. Trainers can substitute their pokemon during the battle.
However, when you can't battle your opponent due to lag or any sort of bugs and glitches, the main reason behind it is that you have to adjust the date and time of your device.
Along with that, if you are using a VPN, try to match the time zone with the selected geographic location. These steps will definitely fix the issue instantly.