If you are thinking of building a computer or changing your motherboard, the price range may amuse you. You can find motherboards available from $100 to above $999.
But the question is why the best quality motherboards are so expensive. Is it the materials or the Feature? Choosing the best motherboard out of many is a confusing job where the most priority is price.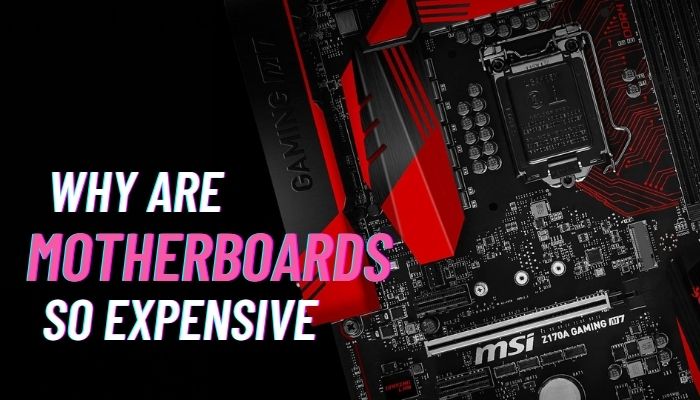 Before making any statement about the price of a quality motherboard, there are many things to consider. Let me explain why the high-quality motherboards are so costly.
Why are Motherboards Getting Expensive?
Expensive motherboards will have an expansion in options. These motherboards will have enhanced and more RAM slots, SATA ports, USB ports, PCIe slots, M.2 slots, Fan and RGB headers, USB headers, and unique expansion options such as thunderbolt headers.
The motherboards with a higher price will add better cooling for the VRMs, which regulates the voltage for the motherboard. You can also find smooth power delivery. Knowing why motherboards are so expensive, other comprehensive topics must be discussed, which are mentioned below.
Here are the facts that make a motherboard pricey :
1. Enhanced Materials
Nowadays, motherboard parts are made out of premium materials like fiberglass and copper. These materials are used differently on each type of motherboard. Some have fewer modifications with fewer ports and headers, and some have high-end facilities.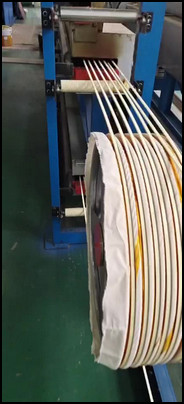 Better motherboards use intel chipsets. These materials and chipsets make the motherboard smaller. Adequately using such substances waves the manufacturing cost.
Read more on AMD B550 vs. X570 Motherboards.
2. More Satisfactory Processor
There are two kinds of processors that you can find in the market, which are AMD and Intel. Better ones have more clock frequency above 3-4 gigahertz and max turbo frequency. Intel and AMD processors are both praiseworthy because of their smooth performance.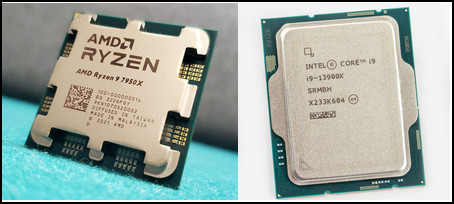 Intel processors are nowadays getting famous because of their higher quality and performance. An enhanced processor can give you a better experience. For which the price range can vary so much.
All motherboards have slots and headers to provide connectivity, which can vary depending on the generation. You must need a motherboard with highly featured components that will give you enough space with enhanced slots and connections. I am talking about hard-drive connectors, floppy drive connectors, peripheral connectors, and others.
Better motherboards provide smoother connections with a long lifespan, with more SATA and USB ports. A company only charges higher when the price for that component is higher than the average.
Follow our guide to setup ASUS Aura Sync Motherboards in iCUE.
4. Gaming Compatibility
Your motherboard will modify your gaming experience concerning your graphics card and processor.
Motherboards do not directly impact the frame rate, but it does internally.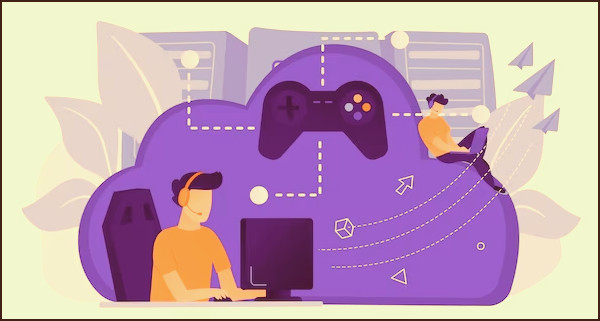 With a better-quality motherboard, you will know the difference. The linings and connectivity provided in the better motherboards are praiseworthy, so is the price.
5. Latest Feature
Some motherboards require special sockets for the CPU, like Intel. Intel motherboards will not fit any chipset other than the required one. The other is slots, which are crucial peripherals for proper and smooth connectivity. An expensive motherboard will have the best option out of any other competitors, and the performance will also be better.
BIOS, AT and LPX, FSB speed, CPU multiplier, and CPU SMP support are the features of a good Motherboard.
6. Brand Popularity
Brand awareness is the top concern whenever anyone is willing to buy any product. It also creates extra value for the product itself! Like iPhone. Because they know they are providing the best service, and the best costs extra bucks.
ASRock690 Extreme WiFi6E, Gigabyte Z690 Aorus Pro, MSI MAG B660M Mortar Wi-Fi DDR4, and others of these brands are popular motherboards in the market, which are quality full and also very rich in performance.
Check out our epic guide is SSD compatible with all Motherboards?
7. Mandatory Components
Before selecting the motherboard, you need to be sure of the components that you are willing to fit in your motherboard. Making any difference in the features may change the model of your motherboard.
It is up to you how you will modify your motherboard, but choosing the motherboard with more features may help you upgrade your PC in the future. It is always better to choose options with greater possibilities.
8. Expensive Labour
Labor for such technological purposes requires highly skilled workers, which are not available everywhere. A massive amount of money is spent on hiring highly skilled workers. Though machines do most of the work nowadays, it is not free of charge.
Manufacturers also need human labor to assemble all the parts and technicians to manage technology. Every year, millions of dollars are provided to those working for tech companies. If the products are not sold for a reasonable price, they will have no money to provide to those working for the tech companies.
9. Transportation cost
Every year millions of PC parts, including motherboards, are being shifted by road, air, and water to their users. And the carriage cost is also added to the price that has been taken from consumers worldwide.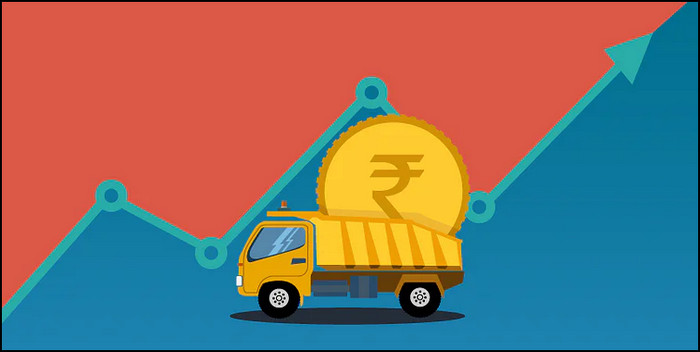 10. Manufacturer's Profit
A single person does not run tech companies. Thousands of hierarchies are in charge of maintaining the business with quality and brand value. Most of the hierarchical are shareholders of those companies, investing billions of dollars each to earn profit.
So, all these things are considered before fixing the price of any computer component. Motherboard valuation is the top priority, as it is the most valuable part.
Read more on 3 reasons why SSDs are expensive?
FAQs
Why are mini tx motherboards so expensive?
It takes more r&d to ensure everything is working in a mini tx motherboard, which is very small. That is why the mini tx motherboard costs more.
Why are intel motherboards more expensive than AMD?
The main reason is VRM's Intel CPUs can easily draw 2 to 3x power compared to AMD, and this requires more powerful VRMs.
Why are AMD motherboards so expensive?
As AMD only supports DDR5, the components will also cost more to match the performance. The structure of the AMDs DDR% model motherboard is also complex which makes the price range higher.
Final thought
You may think motherboards are overpriced for no reason but to earn a profit. Still, the demanding features and premium quality provided for a smooth user experience are the main concerns. The quality of modern motherboards is getting far more enhanced than ever.
Quality comes with the brand value and brand value from user experience and manufacturing effort. Motherboards are not expensive; you just need to know which one you need based on your chosen components and future upgradability. If you have anything on your mind that you need to ask, you can do so in the comment box below.