It's really hard to say that the Nvidia GeForce Experience is causing a lot of problems in your gaming performance.
But don't worry I have the right solution for you. And I promise that you won't be facing any performance issues for this app anymore.
And in this post, I'll be talking about the problems caused by the GeForce experience, what are the reasons behind this, and also how to uninstall GeForce Experience.
But the more important question is:
Want to know the best part?
You'll have an FPS increment after following the full process I've described below.
What is the Nvidia GeForce Experience?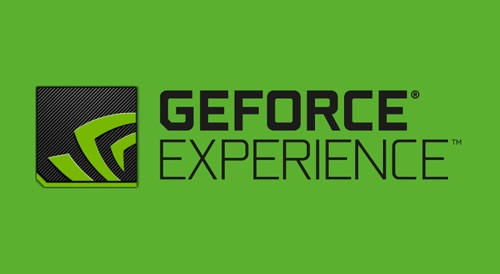 Well, Nvidia GeForce Experience is a utility app for your graphics card. The main features of this app are:
Upgrading the drivers of your GPU from time to time automatically.
Optimize the game settings according to your PC's compatibility.
Capturing awesome screenshots of your gameplay using hotkeys.
Screen recording at a good resolution.
Showing FPS(Frames per second) in games.
If you are facing error code 0x0001 or 0x003 on Geforce experience then here's the fix.
Why uninstall GeForce Experience?
Nvidia is a very reliable company for most gamers across the world. Nvidia releases driver updates regularly and they are most of the time effective.
GeForce Experience is also a good app to easily update drivers and optimize games.
But the main problem is:
This app constantly fails to perform its task perfectly.
Moreover, this app occupies a good amount of your gaming RAM and bandwidth.
It gets worse:
When your games become slow and stutter a lot only for this app.
Your question might be why does this happen?
The answer is a little bit frustrating.
Nvidia releases driver updates regularly for the graphics card. But they don't upload updates for this app often.
Another reason is that Nvidia has released a lot of graphics cards. They mostly send updates that are related to game optimization for only the new series cards.
It's sad but true that:
This is a kind of cruel marketing strategy. If people don't buy new graphics cards and remain happy with the older ones once then it'll be hard for the company to run that smoothly.
Then what's the point in having all those fancy gaming gears if you don't get the performance!
In short:
If you aren't the person who buys new graphics cards just after they are released then this app is not for you.
The one question left is:
How to Update Nvidia graphics card drivers
You might be wondering:
Why am I asking you to uninstall such a useful app?
The simple answer:
You'll have to download the updates from their official site. You can subscribe to their email service which will help you to get notified whenever a new update is released for your graphics card.
In the case of game optimization, it's the best way that you test the quality and performance of your games by setting different graphics settings and trying them out by yourself, and finally choosing the one that suits best with your PC's configuration.
How to uninstall Nvidia GeForce Experience
Uninstalling GeForce Experience is a very easy process.
Here are the steps for uninstalling GeForce Experience:
Type Control Panel and press Enter.
Open the control panel you'll see an option named Programs. Below that you will find a place where it's written Uninstall a program. Now you'll see a list of programs where you may find several programs named with GeForce Experience.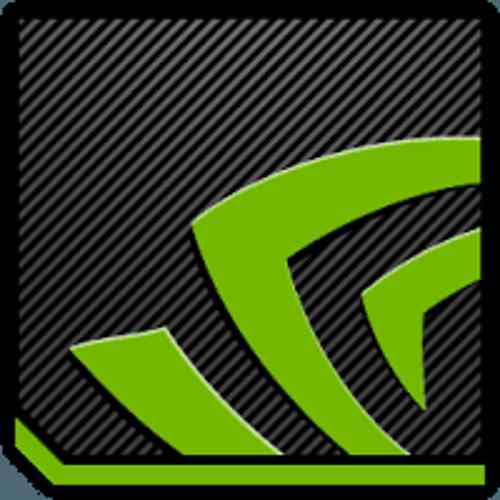 Right-click on the name of each program separately and hit the uninstall button. If it asks for any permission then you'll give it by clicking ok/yes/continue. After each program is uninstalled you'll need to click the button named finish to complete the task.
I've provided an easier way to do it in windows 10 below: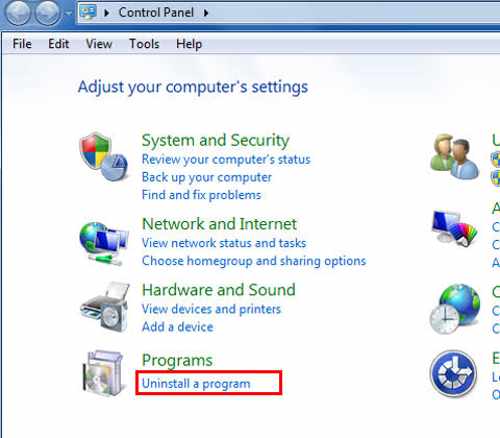 pro tip: Here I wrote a troubleshooting guide on Error code 0x0001 & 0x0003 for your NVIDIA  GeForce Experience Software (If you encounter the problem then read this fix)
How to uninstall Nvidia GeForce Experience in Windows 10
In windows 10 it's easier to uninstall any program.
So here are the steps to uninstall the GeForce gaming experience:
Go to the windows start menu by hitting the windows key or clicking on the Windows icon in the taskbar.
Click on the settings button.
Find a section named Apps. Open it. You'll see a list of apps here and you'll find the GeForce Experience apps too.
Click on the app names and you will see an uninstall button.
Give permission to uninstall and continue.
Click finish when it's done.
Pro Tip: Here's an easy tutorial on how to keep your PC cool while gaming.
Final Thoughts
Nvidia has provided more than 300 games to be optimized with GeForce Experience but still this app isn't worth the usage of ram and bandwidth.
For the hardcore gamer, there should be zero tolerance when it comes to the performance sector.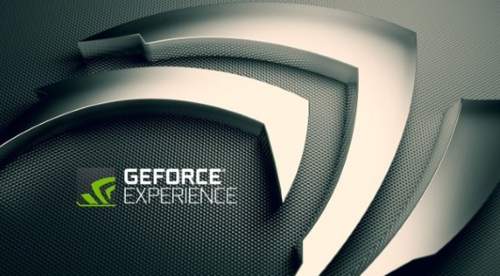 Yes, you can't let your Expensive gaming PC perform badly for a simple app like this. So, you shouldn't compromise this matter and take it lightly.
The bottom line?
You should uninstall the app until Nvidia makes it fully compatible with your gaming components.