I know it was a bit of a stretch for you to get your hands on the new PS5.
Now that you have your PS5, it is time you genuinely enjoy the next-gen, but you can't.
Why? Because your games are crashing every now and then.
So why are you seeing the error code CE-108255-1 on PS5?
The PlayStation 5 Error code CE-108255-1 occurs when you have a corrupted game file. Besides, any hardware glitch might trigger this error. Also, error code CE-108255-1 occurs if the game disk is dirty or has not been updated.
I know it is frustrating when you want to play a game, but you can't because of the errors.
Well, I have been there, and as a PlayStation enthusiast, I will be giving you a complete guide on how to fix this error.
So put on your reading glasses to get your desired fix.
Check out how to play discord on PS5.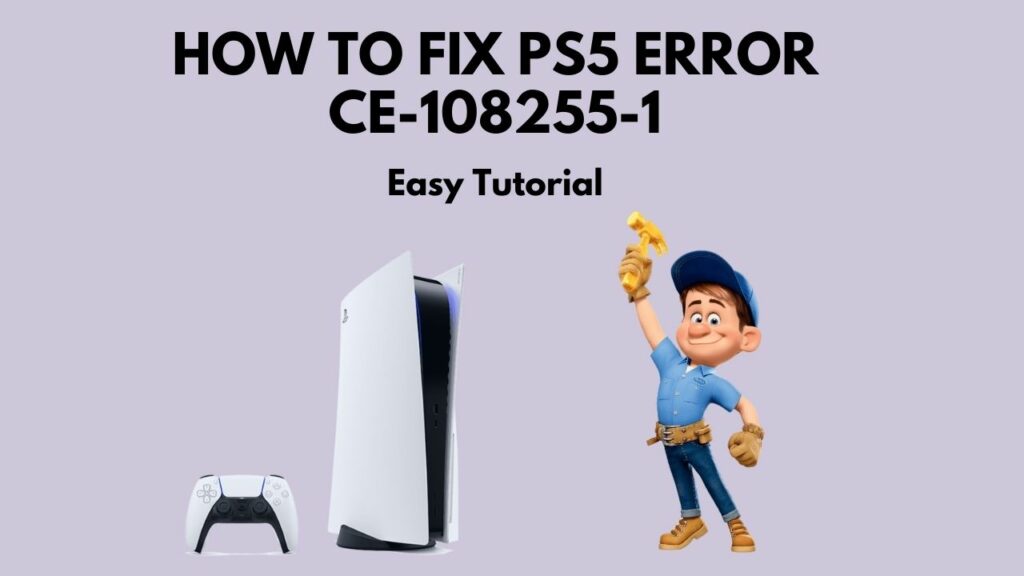 How to fix Error Code CE-108255-1 on PlayStation 5
We all have seen our PS5 crashing every now and then because of Cyberpunk 2077, but it was a glitchy game to begin with and a problem of CDprojektRed's end.
But if it is just cyberpunk, then why are other games crashing?
Well, there can be many reasons which trigger a game to crush.
Also, check out our expert's recommended best keyboard and mouse adapter for PS5.
But the probable reasons for  getting error code CE-108255-1 are:
Dirty Game Disk.
Software glitch from sony's end.
PS5 firmware is outdated.
The game file is not updated.
So before going into the steps, make sure your disk is clean. If it is not, grab tissue paper and clean it but do not give way too much pressure.
Now that we know what are the probable reasons for this error. Let's get into troubleshooting. Also, check whether you can play Roblox on Ps5.
Here are the steps to fix PS5 Error Code CE-108255-1:
1. Reinstall The Game
Sometimes error code CE-108255-1 occurs because of corrupted save files. The easiest way to fix this problem is to reinstall the game.
Go to settings from your PS5 Menu.
Navigate to console Storage.
Click on Games and Application.
Select the game you want to delete.
Delete the game.
Download/ Install the game.
Now play the game to see if the error is fixed or not. If not, follow the next method. Also, Check out our Top 10 picks for the best PS5 racing games.
2.  Update The Game
Error Code CE-108255-1 might occur if you haven't updated the game in a long time.
Select the game you want to update.
Click on the options button on your Dual Sense Controller.
Navigate to Check for updates.
Download the update.
Wait for the game to update. After updating the game, try playing the game to see if there is an error.
Here's a complete guide on how to fix PS5 beagle error.
3. Rebuild PS5 Database
The PlayStation database must be updated on a regular basis. That is a simple solution to any PlayStation issues.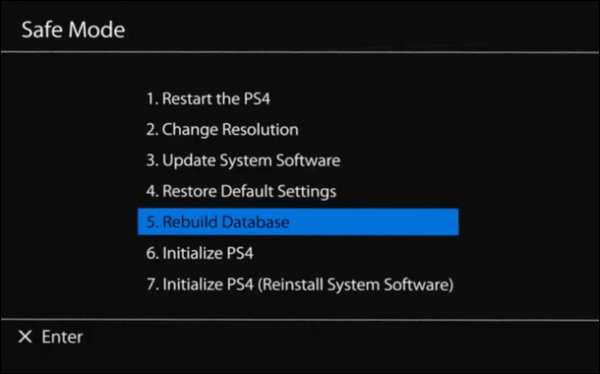 Turn off your Console.
Connect your Dual sense with the USB cable and connect it to the Console.
Hold the power button down until the Console beeps twice, then release it.
Navigate to Rebuild Database. It should take approximately 10-15 minutes to finish.
Do not switch off the Console while the procedure is ongoing. Now Turn on your console and check if the error is still there. If not, follow the next method. Also, check out our separate post on how to fix PS5 error code wc-365475.
4. Update PS5 Firmware
You may see this problem if you haven't updated your PlayStation in a long time, and it is always better to keep your system up to date.

Go to the settings menu.
Look for the System Software option.
Choose the new update.
Allow time for your Console to download the update.
Select it from the notification menu.
Install the update after downloading it.
Updating the firmware might fix the problem, but if error code CE-108255-1 is still there, try the following method.
Also check our exclusive tutorial on does PS5 play DVDs.
5. Reset Playstation 5
Resetting your PS5 might get rid of Error code  CE-108255-1. But before resetting your PS5, upload all your saved data in PS cloud storage.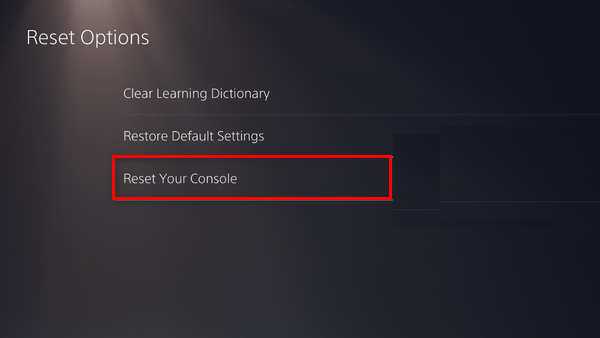 Go to Setting from the PS menu.
Click on the System.
Navigate to System Software.
Press circle to reset PS5.
While the process is going, do not unplug your PS5 from the power brick. Install the game that you were previously facing issues with. Hopefully, it will be fixed. Also, check out our separate post on how to fix PS4 error code e-82000168.
 6. Download Language Pack
A handful of gamers were able to resolve this issue by downloading the Language Data package.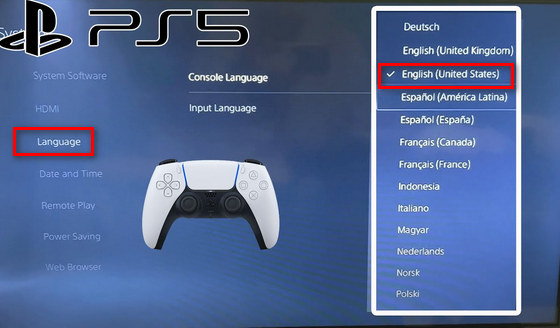 Select Options on your game from the PS5 home screen.
Click on Manage Game Content.
Install the Language Data by downloading and installing it.
Check if the language of your PS5 System matches the Language Data you just downloaded.
Also, check out our separate post on no bootable device found error.
 7. Contact PlayStation Support
In the end, this issue can only be resolved by completing this final fix. For this step, use a VPN if PlayStation's assistance is not available in your region.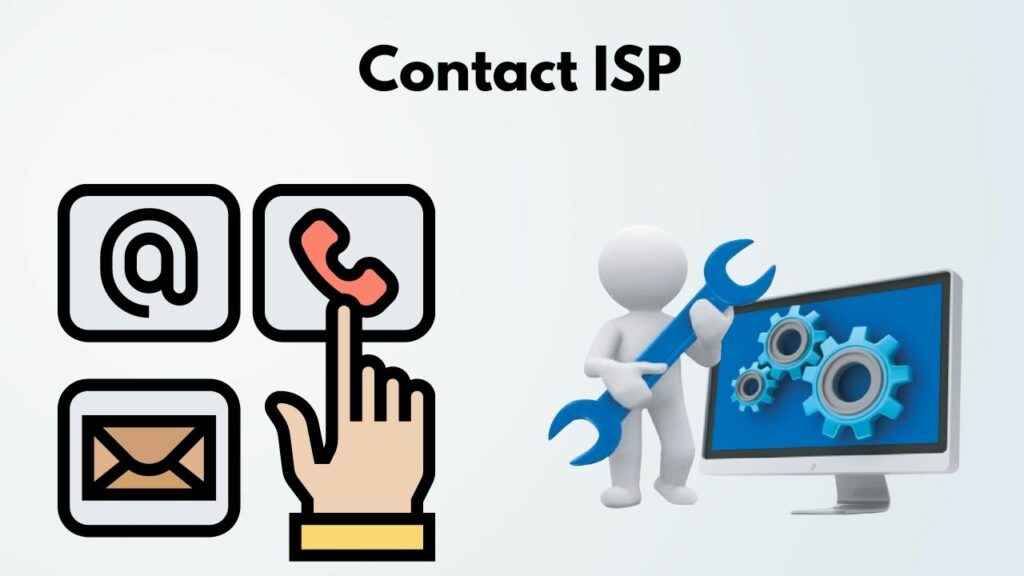 Navigate to Sony's official website.
Browse to the PlayStation Network.
Sign in using your PSN ID.
Select Support, then Online Support.
Inform them of your problem.
Wait for a response from Playstation authorities.
With this approach, you should be able to fix the problem. Do check our epic guide if you are facing NAT Type Failed on PS5.
Final Thoughts
I was pretty much devastated when I faced this error because, hey, nobody wants to face this weird error when a new game is out.
With this guideline, you should be able to fix your problems.
And if you still have any inquiries, you can always reach us.