If you're confused about the best CPU-GPU combo for your particular need, you've come to the right place.
As a fellow gamer, I understand the pain.
There are a lot of CPUs and GPUs to choose from. Combine that with different games and different resolutions, and the whole thing becomes a significant confusion.
Luckily, I've researched this topic for days and came up with some top combos for the money.
I've divided the combos by resolution so that you can easily pick the best choice according to your needs.
So keep reading the post to learn more.
Also, check out our related post on how to build a gaming PC within $700.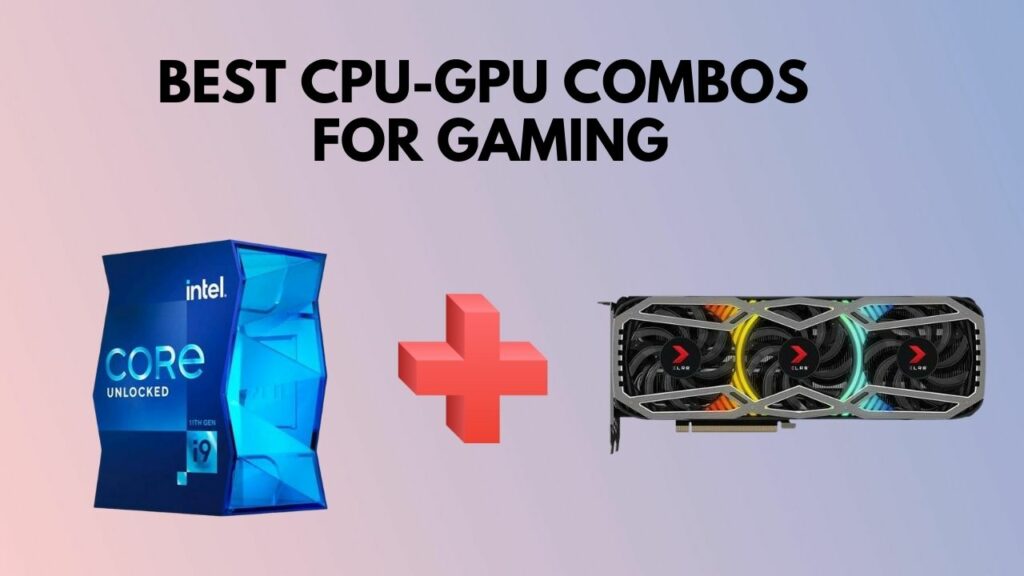 Top 6 Best CPU-GPU Combos For Gaming
Intel and AMD both offer excellent CPUs for gaming. But Intel focuses more on single-core performance, whereas AMD CPUs have better multi-core performance.
On the other side, Nvidia GPU offers cutting-edge technologies like ray tracing and supersampling. These enhance the gaming experience by a considerable margin, but they also cost more. AMD Radeon GPU offers similar raw performance for less money.
Depending on these aspects, there are many combos you can create and choose. Check out the difference between Ryzen 3000 and 5000 Series CPU.
So, here are the best CPU-GPU combos for gaming:
Intel is still the preferred CPU among gamers. If you're a hardcore gamer, Intel has a lot to offer. The 11th gen i9-11900K offers a decent upgrade over the previous generations with eight cores and 16 threads CPU, and 16MB of smart cache. The CPU has a base clock of 3.5GHz, which boosts up to 5.3GHz in turbo mode.
Such high boost clocks will give you an advantage over having high core counts as gaming is mostly single core dependent.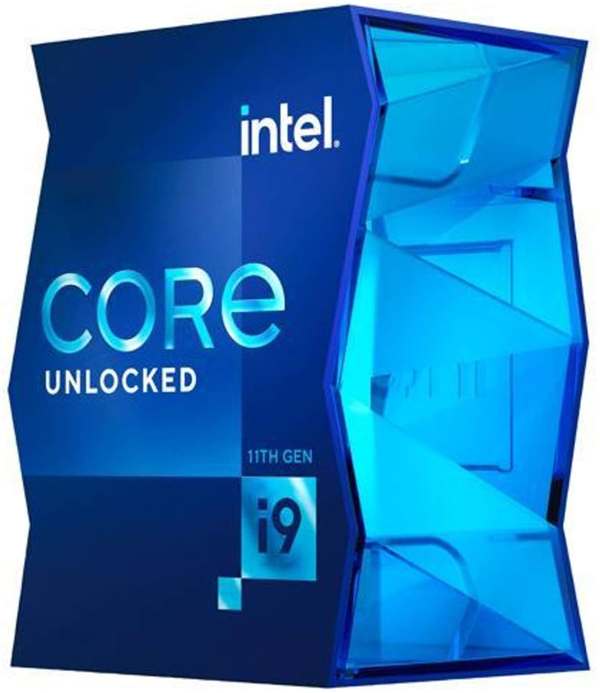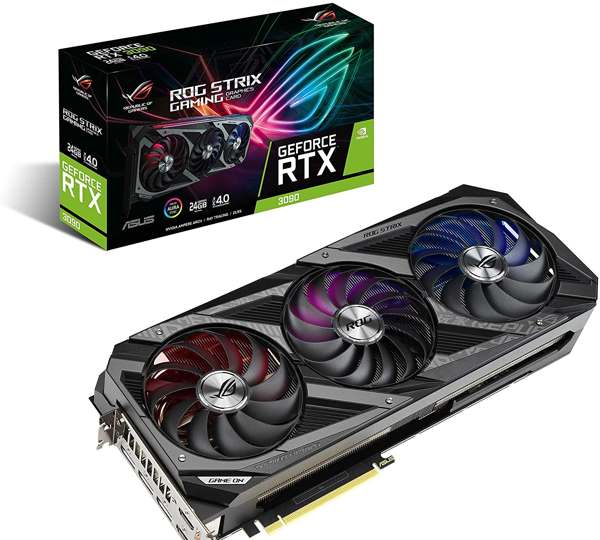 For the GPU, we have the ASUS ROG STRIX NVIDIA GeForce RTX 3090. It is the best consumer-grade GPU money can buy. With 24GB GDDR6X memory and RTX-ready hardware, you get the best graphics performance here. Also, check out which SSD is better in between Samsung 980 and 970 Evo.
Nvidia has the best version of ray tracing and supersampling. With 2nd gen RT cores and 3rd gen tensor cores, Nvidia, with its RTX 3090, takes the pole position here.
This CPU-GPU combo will give you the best gaming experience possible. You'd be able to play at 4K resolution with high settings on over 60FPS. That's insane. Combine that with ray tracing and DLSS, and you get the most immersive gaming experience imaginable.
If you stream or edit videos alongside 4K gaming, the Ryzen 9 5950X + RX 6900 XT is the best choice for you.
The CPU has a massive 16 cores and 32 threads, with 64MB of cache. A base clock of 3.4GHz and a boost clock of 4.9GHz is not much behind the i9-11900K. It'll offer top-notch gaming performance with such specs.
Also, including a high number of cores and threads means you can do tasks like video editing, rendering, and streaming without a hitch. These tasks are more dependent on multi-core performance, and the 5950X indeed has a lot of cores.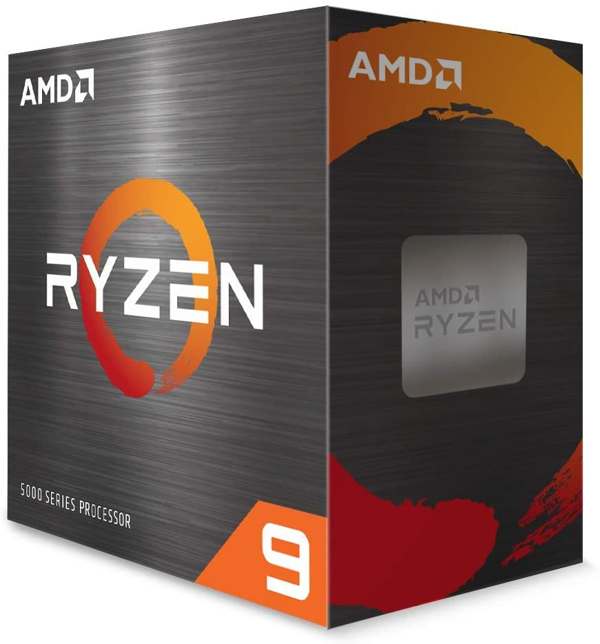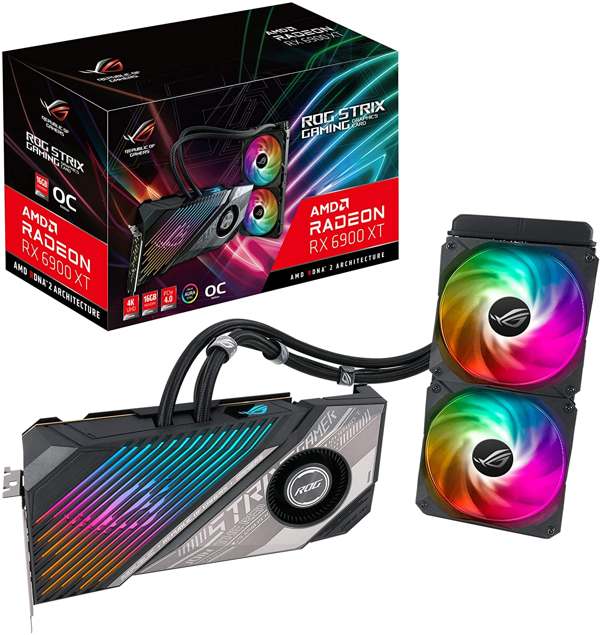 As for the GPU, the RX 6900XT is the perfect choice to pair with the 5950X CPU. The GPU has 16GB of GDDR6 memory. It is built on the AMD RDNA 2 architecture and features cutting-edge technologies like ray tracing, anti-lag, and more.
The GPU can easily handle 4K gaming at over 60FPS across modern titles. It is the top gaming GPU from Radeon and pairs well with the AMD CPU for stable and seamless gaming.
The AMD CPU-GPU combo is the best choice if you'd like to have a PC capable of gaming, streaming, and editing at 4K smoothly. Also, Check out the battle-tested comparisons between Samsung SSD 980 Pro and Samsung 980.
The Ryzen 7 5800X CPU and RX 6700XT GPU is a perfect combo for 1440p gaming and streaming PC.
The AMD Ryzen 7 5800X CPU features eight cores and 16 threads. It has a base clock of 3.8GHz, which can boost up to 4.7GHz. You get 32MB of L3 cache here.
The Zen 3 CPU has a lot to offer for the price. The 7nm CPU is powerful enough to handle 1440p gaming and streaming, provided you possess the right GPU. A higher number of cores and hyper-threading allow for more parallel tasks running smoothly. So if you want to stream or edit videos, the CPU is more than capable of that.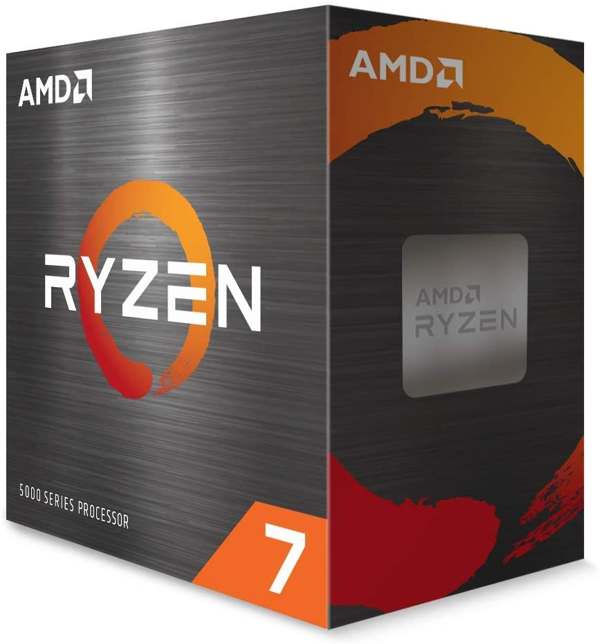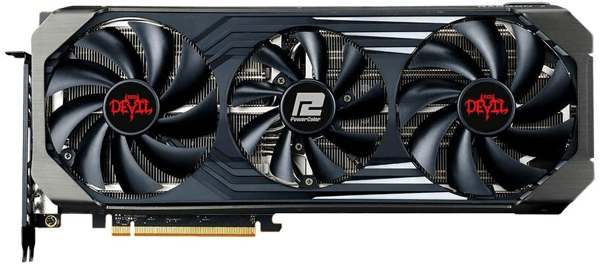 And that's where the RX 6700XT comes in. With 12GB GDDR6 video RAM, it possesses more than enough power to handle 1440p gaming. On top of that, you get to enjoy cool features like AMD FidelityFX and anti-lag. It's one of the latest top gaming GPUs from AMD Radeon and is meant for 1440p gaming. Check out the comparison between NZXT Kraken Z63 & Noctua NH-D15.
AMD Ryzen CPU and Radeon GPU pair well and delivers a consistent gaming experience at a reasonable budget. Hence the CPU-GPU combo has a lot to offer for the price. You can play games, record them, edit videos, and stream, all at 1440p resolution.
If you're a hardcore gamer and want the best balance between high graphics and high FPS, the i7 11700K CPU and RTX 3070 GPU combo will give you the best outcome.
The i7 11700K CPU from Intel has eight cores and 16 threads. The 16MB of L3 cache CPU has a base and boost clocks of 3.6GHz and 5GHz. Since it's a 'K' series CPU, you can overclock the CPU with the correct motherboard. Check out the comparison between NZXT Kraken Z63 & Corsair iCUE H115i Elite Capellix.
Hence, you can make the boost clock go well beyond 5GHz to get the best gaming performance. As I've said above, gaming is predominantly single-core dependent from the CPU side. Therefore, with proper overclock, you're getting the best gaming CPU performance here.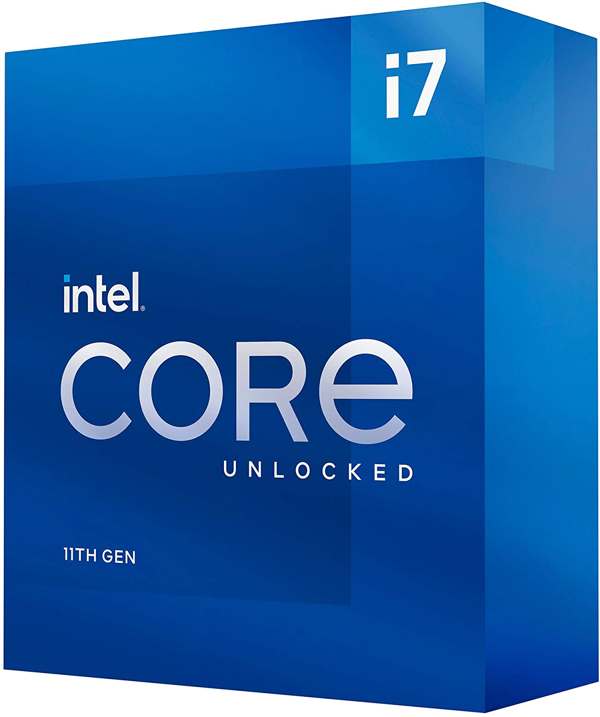 If you pair the CPU with the RTX 3070, you can play games at 1440p resolution with over 100 FPS on many titles. The RTX 3070 GPU has 8GB of GDDR6 memory. It features 2nd generation RT cores and 3rd generation tensor cores, which offer better ray tracing and upscaling. The ray-tracing performance is incredible here with real-life-like shadow rendering.
Not only that, if you'd like to stream or record games, the Nvidia Shadow will be of great use to you. For the price, the RTX 3070 offers an unmatched value and performance. Also, check out the fastest PCIe SSD.
The whole gaming experience is seamless here, and the CPU-GPU combo offers an outstanding balance between high FPS gaming and high-resolution output at a medium budget.
For more budget gaming, the i5 11600K and GTX 1660 Super is a great combo.
The Intel Core i5 11600K is a six cores and 12 threads CPU with 12MB of L3 cache. It features a base clock of 3.9GHz that boosts up to 4.9GHz. As it's a K series CPU, you can overclock the CPU to unlock the maximum potential and achieve excellent gaming performance. You just need a suitable 1080p gaming GPU to pair with.
And for that, the GTX 1660 Super is a great choice. The new 'Super' GPU is a refresh over the previous GTX 1660. The difference is not that huge but is apparent when you try to push them to their limits. As GTX 1660 Super is overall the better card, it is the one to get.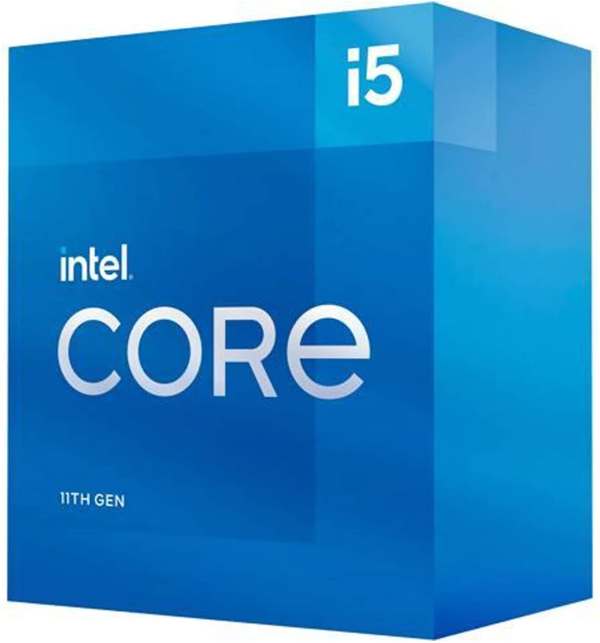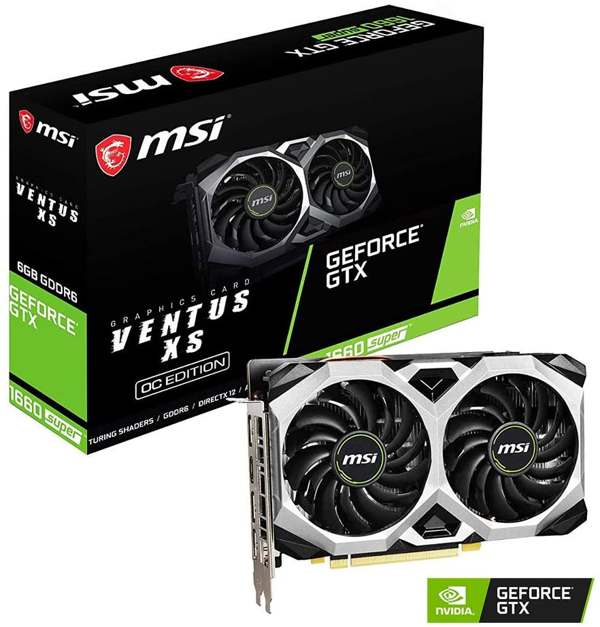 The GPU has 6GB GDDR6 VRAM, enough for 1080p gaming. When I say 1080p gaming, I mean gaming at over 60 FPS with high/ultra settings. Of course, you can play some games at 1440p resolution, but you'd need to scale down the settings a bit low and settle with lower FPS.
For the price, the GPU offers excellent performance and a solid 1080p gaming experience. So pairing it with the 11600K CPU offers the best overall 1080p gaming at a low budget.
If you're on a tight budget, the Ryzen 5 5600X CPU and RX 5600XT GPU combo offer the best value gaming experience.
AMD Ryzen 5 5600X has 6 cores and 12 threads. The base and boost clocks are 3.7GHz and 4.6GHz, respectively. These might not seem attractive, but as it's an X series CPU, compared to other AMD CPUs, this one has higher overclocking headroom. Therefore, it can deliver higher boost clocks if you overclock correctly with a decent motherboard.
As such, you can get higher single-core power for more gaming performance and boost your FPS count in 1080p gaming. Another advantage here is that the CPU has a whopping 32MB of L3 cache, which makes the CPU suitable for other CPU-intensive tasks like video editing, rendering, and streaming. You can expect it to be a decent CPU for 1080p gaming, streaming, and editing videos.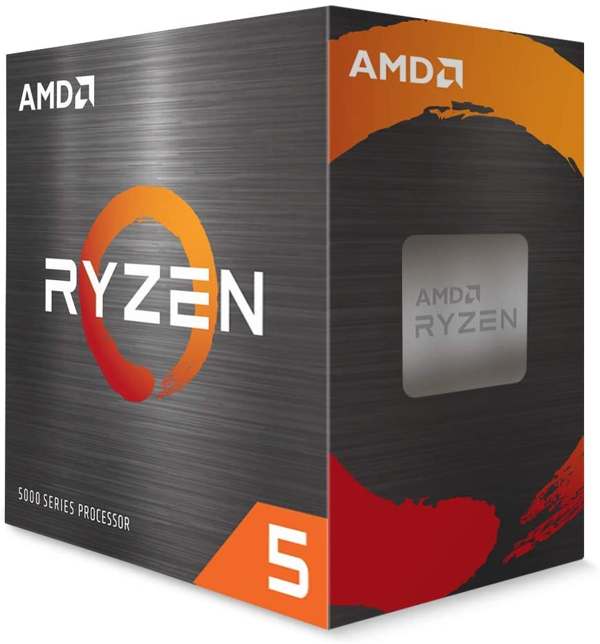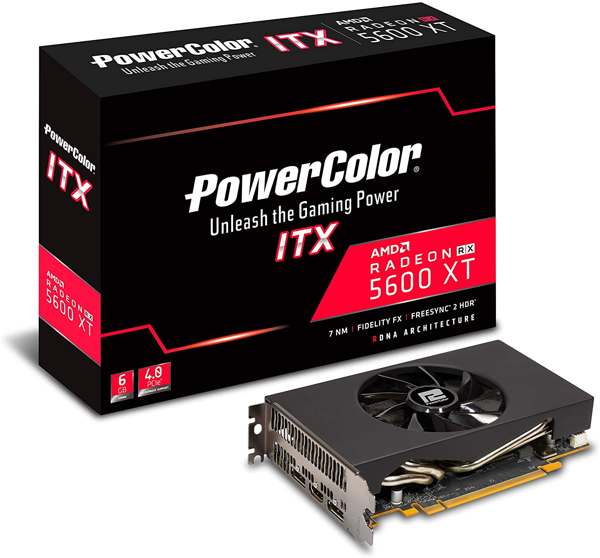 As for the GPU, the AMD Radeon RX 5600XT offers a solid 1080p gaming performance on a budget. The GPU has 6GB of GDDR6 video memory, which turns out to be sufficient for 1080p resolution. The AMD RDNA 1 architecture-based GPU delivers solid 1080p 60+ FPS gaming on most games. You can even game at 1440p resolution with low/medium settings and lower frame rates.
The CPU-GPU combo offers solid 1080p performance at a low budget, suitable for most budget gamers.
Final Thoughts
Which CPU-GPU combo do you like?
I will go for the i9 11900K and RTX 3090 combo if I have the budget for the ultimate gaming performance.
The i5 11600K CPU and GTX 1660 Super combo offer great value for a more budget-friendly build.