I have been playing Roblox for about fifteen years, and it is a miracle to see how Roblox upgraded since then.
I bet you didn't know how wonderful Roblox was way back in 2005.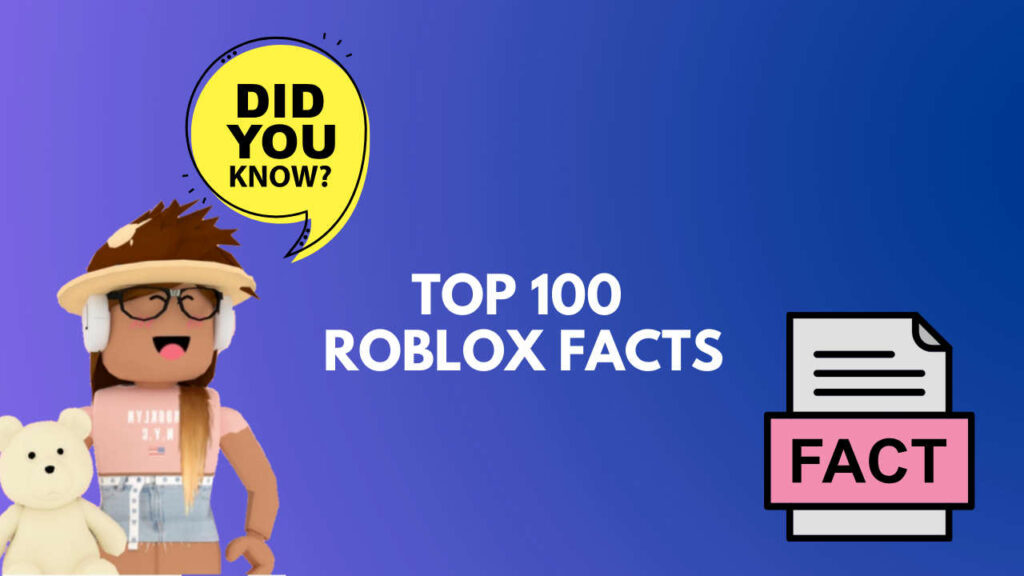 Spare a few minutes for yourself because I am about to tell you 52 amazing Roblox fun facts you never knew.
52 Roblox Facts
Here are the 52 Roblox facts you may not know:
1. David Baszucki, Founder and CEO of Roblox
David Baszucki is the person who created Roblox. He is a talented guy who studied engineering, programming, and also is a game developer.
2. A 2D Physics Simulator inspired Roblox
David Baszucki, inspired by a 2D physics simulator, launched Roblox. The 2D simulator dealt with only boxes and ropes. He used his creativity with upgraded technologies and made a 3D world with cool characters and items.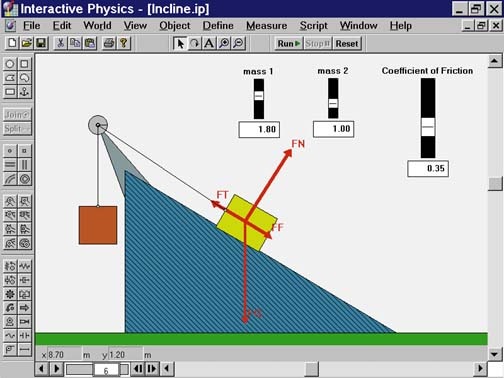 3. Roblox was originally called Dynablocks
Dynablocks was the official name for Roblox in 2003. As Dynoblocks is tough to pronounce, they renamed it to Roblox. As for now, if you type in roblox.com, it will redirect you to Roblox. But, in 2003, typing dynoblocks.com shifted to Roblox.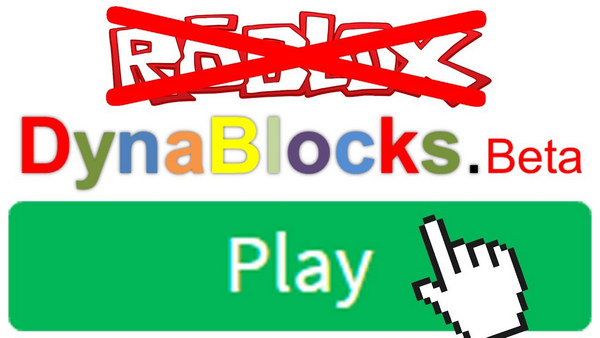 4. The oof sound on Roblox is Uuuuh
The famous oof sound in Roblox is uuuuh. If you search in the Roblox folders, you will see a soundtrack named uuuuuh.wav.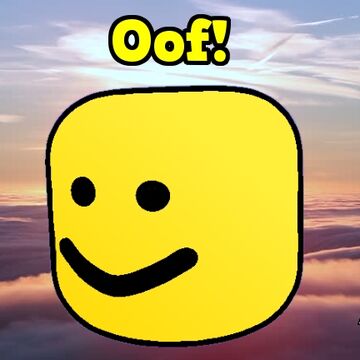 Here's a complete guide on how to use the ROBLOX Kill Script.
5. Robux was called Roblox Points
The Robux currency you see in Roblox was called Roblox Points. Every time someone enters a game, the admin received one Roblox Point.
6. Roblox used to have a second currency
Robux was not the only currency. There was also a second currency in Roblox known as Tickets or Tix.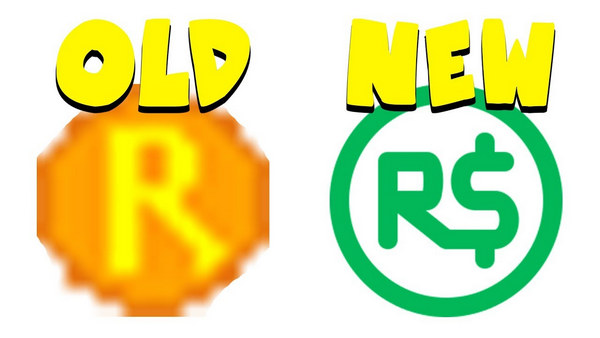 7. Trade Currency (Robux to Tix)
Roblox used to have a trade currency program. In that program, users can trade the two currencies between Robux and Tix. This system is no longer available.
8. Four tickets = 1 Robuck
In 2008, there were two Roblox currencies. One was Roblox Points, and the other one was Tickets, in which four tickets were equivalent to one Robuck.
9. Banned for using Minecraft word
Developers banned users from Roblox if they would utter the word Minecraft in Roblox.
10. Ten Tix for daily login
Roblox used to give ten tix for daily login. As a result, players created multiple accounts during that session, and Roblox was bound to form a Captcha rule.
11. Unlimited friends on Roblox
Roblox provides limited friends feature nowadays. But there was a time where users experienced unlimited friends list feature.
12. Best friends list
One of the most fantastic features of Roblox was the Best Friend feature. In this feature, users can see the selected players list whom they are more comfortable with.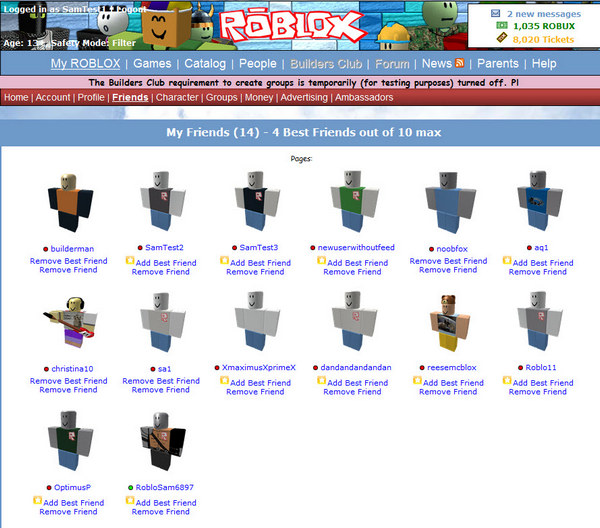 Losing a Roblox account is scary for any user.
13. The fastest-selling item of all time is the Skater Hat
The fastest-selling item on Roblox under 5 seconds was the skater hat. It is also known as Purple indy.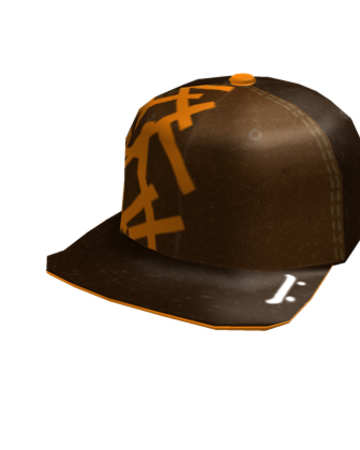 14. T-shirt hack in Roblox
Wearing the Nate2800 shirt would create crystals all over the avatar body. This design wasn't from Roblox. A young boy hacked Roblox and made this shirt.
15. Gave real-life ipads in 2012
Roblox gave real-life i-pads in 2012 for buying one-of-a-kind tablet items.
16. Banned Trading items
Trading any items was against the rules in 2011, as 99% of the trades were a scam.
17. No mouth if you use snake eyes face
Snake Eye is an accessory. If an R6 character wears this accessory, the mouth of the avatar disappears.
PRO TIP: Support your favorite YouTubers using Roblox star codes.
18. Bookbegg – a hat accessory
Bookbegg is a hat accessory that looks like a bag. It isn't a glitch as Roblox confirmed it.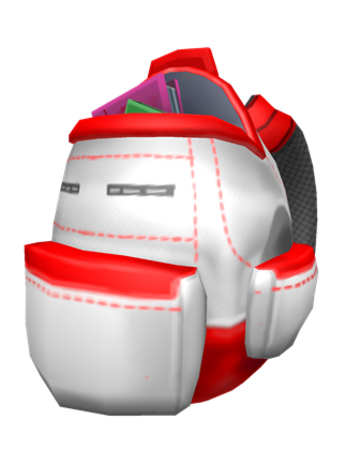 19. Bookbegg applies on face
Bookbegg applies on the avatar face being a hat accessory, which isn't any glitch at all.
20. Only nine people own a limited glitched leopard fedora hat.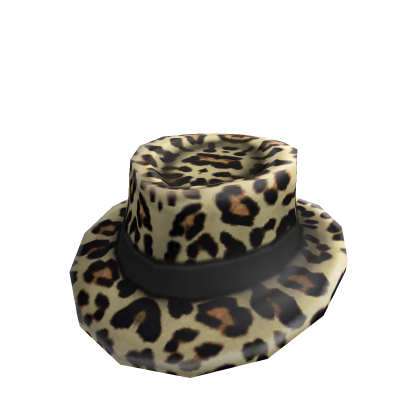 21. Eighteen thousand eight hundred and sixteen Roblox accounts hold the Roblox epic face.
22. R15 gears owned certain custom periastron poses.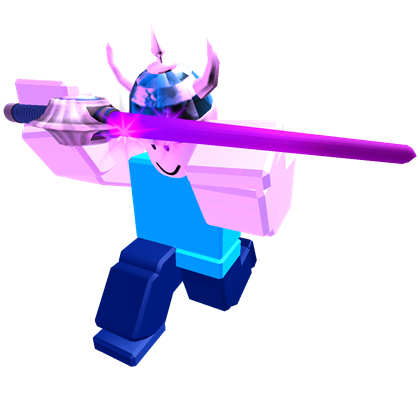 23. Dominus Empyreus item is the most valuable item on Roblox.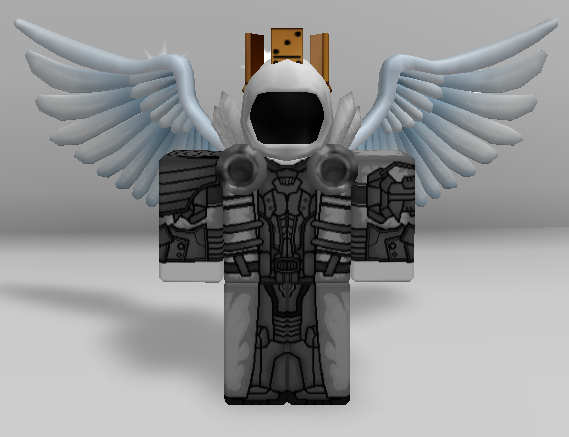 24. Dominus Empyreus item stolen from Diablo 3 game
25. Red-banded top hat giveaway for those who identified bugs on Roblox
26. MTA Spec OPS before Red-banded top hat
27. The Menu bar is actually called Hamburger
28. Free Check it faces in John75's inventory.
29. First game with 1M visits is Mike's Paintball
30. Groups feature added in 2009
31. First group ever created is called RobloHunks
32. TradeBots
33. David Baszucki stands in number one position for a Robux value of $186,906,027.
34. Shedletsky is married to Roblox admin BrightEyes in Real life
35. In-game badges giveaway started in 2009
36. 100 Robux to add a badge to your game
37. A community dedicated to badge collecting on Roblox called Super Badge Collectors
38. Only 4 people have over 30,000 badges
39. Roblox had a developer exchange system for exchanging Robux for real money
40. In 2015, Teh Master was the first person to get a $50,000 payout through the developer exchange program
41. Roblox physics engine makes people create games on Roblox Studio
42. Roblox is free to play
43. Builder's receive more options than the normal players
44. Roblox physics engine was revamped to an engine called PGS solver
45. Roblox is ahead of Minecraft with 1M+ users.
46. Roblox #1 game in the US.
47. Roblox pays 30M dollars to their game developers
48. The biggest cross-platform exposure game
49. High Privacy Protection game for children. Adheres to Guidelines of COPPA (Children's Online Privacy Protection Act)
50. Biggest platform to help children learn programs and coding at a young age
51. Sethycakes was the first person to reach 1M Robux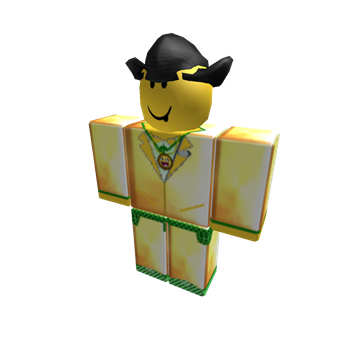 52. ? i love u showed a horrifying clown rubbing his face