As a student and a Movie freak, I understand how difficult it is to watch movies paying money.
That's where Netflix stepped up with their Discount Vouchers; as it helps students reduce their torment. But…
Does Netflix offer any student discount?
No, there isn't any student discount on Netflix for younger people. You can reduce the cost by changing the subscription plan or by using gift vouchers.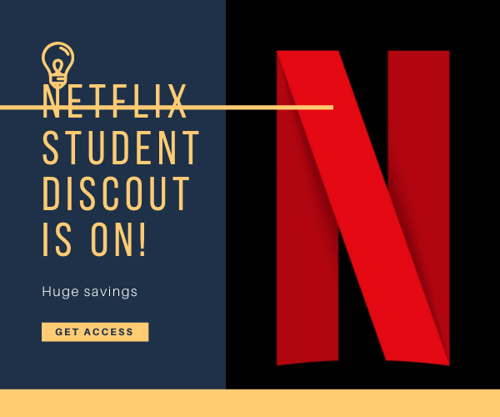 Don't you worry. Grab a bucket of popcorn and some fries, As I'll show you how you can reduce the cost of Netflix every month.
What is NETFLIX?
Netflix is the king of an on-demand video streaming service. In simple words, you can think of it as a library of Movies and TV shows which you can play on your TV, mobile, PC, etc.
Basically, it allows you to watch Movies and TV shows anytime on any compatible device.
In fact, you can stream your favorite movies on your iphone, ipad, Android, TV, Computer, Playstation, Xbox or any other gaming console.
Currently, Netflix has over 148 million paid subscription all around the globe. You see, this brand didn't become a millionaire within a blink of an eye.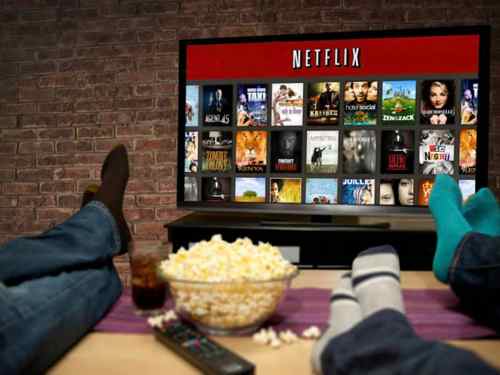 With hard flexes, Netflix started in 1997 as a website service and allowed people to rent DVD's online. Netflix expanded their business and now just look at its lion share in the market.
It's quite obvious that Netflix accounted all the downstream internet traffic in the United States.
Check out the easiest way to Fix Screen Mirroring Netflix No Video.
How to Reduce The Cost Of Netflix
There are actually many ways you can reduce the cost of Netflix and save up to $72/yr.
What if I tell you that it's easier to reduce the cost of Netflix if you handle Netflix technically.
I know life as a student is tough. You have to attend numerous classes and deal with a tight budget.
Besides, unlimited access to Netflix cost $7.99/month. It gets even tougher to buy a subscription plan like this with such a limited budget.
Many companies offer student discounts on such subscription plans. These Netflix Hacks will help you loosen your burden.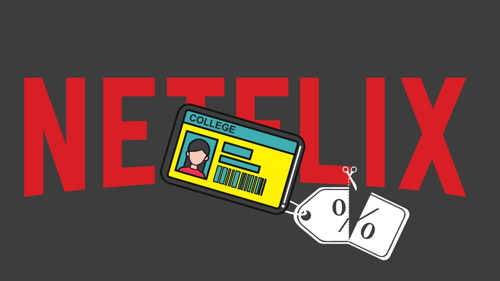 Here are the steps to reduce the cost of Netflix and save money for future:
1. Change the Netflix Subscription Plan To Basic
Changing Netflix Subscription plan might seem cringy to you but trust me, this will surely be of a benefit to you.
Let me also show it with proof so that you believe my words.
| Netflix Subscription Plan | Screen Share | Resolution | Price/month | Stream Movies |
| --- | --- | --- | --- | --- |
| Basic | 1 | Standard | $7.99 | All |
| Standard | 2 | HD | $9.99 | All |
| Premium | 4 | Ultra HD | $11.99 | All |
Okay so here's the kicker:
If you are alone, go for the basic plan. If you have 2 members in your family still go for the basic one.
This is because in Netflix Basic subscription plan, you can stream all movies like the other plans. Only the quality will be of standard 720p. Trust me, the quality isn't bad at all.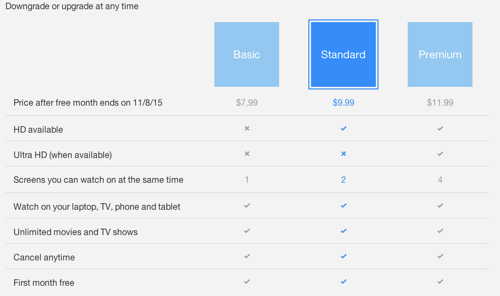 You can also get the subtitles of the movie too. You will get access to all the Netflix features except screen sharing. That's it.
If you want to watch movies at the same time and on different devices, then go for the standard plan.
But I will recommend you to stick with plan 1. You will be saving $72 at the end of the year.
So, Login to Netflix > Go to the Right Panel and Select Change Plan.
Change plan to Basic. You will have to pay less from the upcoming months.
Sad thing is that, you won't get your money back. But it's worth it.
You may also like to read: Netflix Not Working on WiFi.
2. Grab The Netflix Trial Version To Save Money
Netflix offers a 30 days free-trial to all account. Within that 30 days you won't be charged a single penny. So take that advantage.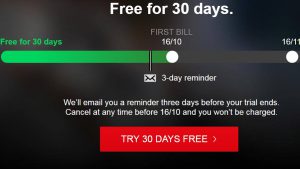 Use Different Emails to create Netflix account and at the end of the month cancel your subscription plan.
In this way, you won't be charged a single dollar.
But do keep in mind that:
You need different mail and payment accounts for every account.
3. Contact with Nearby Netflix Dealers
There are certain social media groups where they create a Netflix account at a lower cost.
Actually they share the accounts which is worth a try with such a cheap rate.
Contact them via. social media and grab a Netflix account right now.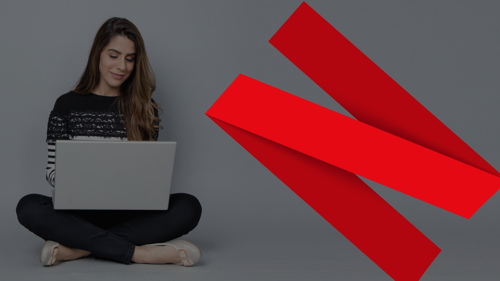 You may have to renew your account every month in this case.
I know it sounds pathetic but as the old people say, Something is better than nothing.
4. Pay Netflix Subscription Bills Using Gift Card
Try paying Netflix bills with the gift cards you achieved from Google play.
Though i am not sure about the Amazon Gift Card. You could give it a shot.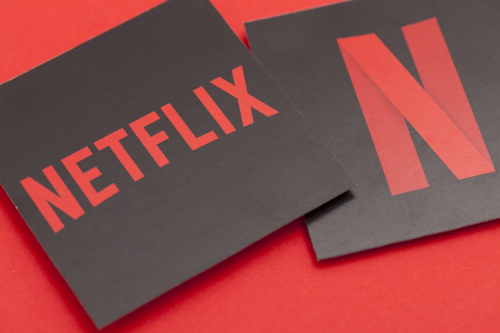 Okay so don't know how to pay Netflix Subscription bills using gift cards?
Go to Manage profiles and scroll down.
You will see an option called Change payment method or change subscription plan.
You can use AMEX cards gift vouchers coupon or also google play cards.
Use the coupon Number and pay your upcoming bill to save cash.
Also you can buy Netflix gift cards too at a cheap rate.
However keep in mind that:
Those Gift Cards have an expiry date.
Okay so you're not a billionaire, otherwise you won't have been looking for Discounts.
If you have a shared account then rule number one is to split the bills.
You can't just take the responsibility of paying bills of multiple accounts.
This step is only applicable for those who are sharing their Netflix Account with others.
So rule number one for premium account holders. Don't act great paying others bills, otherwise you will end up empty pocket.
Check out our separate post: Discord Not Streaming Netflix.
6. Pause and Continue Netflix Subscription Plan
One of the best things about NETFLIX is that you can download high quality TV Show episodes and Movies.
You can download the movies you want to see during the 30 days trial version and pause the plan if you are broke.
Also, when you gather enough cash, either continue with the subscription plan or just cancel the subscription.
People don't have time to watch movies but still they purchase the Netflix plans and forget to cancel.
In that case, it is better to pause the plan.
7. Move To Netflix Alternatives
If you are struggling paying the bills of Netflix then don't wait and watch your pocket go empty.
There are a lot of Netflix alternatives where you can watch movies free.
Yes you heard that right. You don't have to pay a single penny. One of such websites is Crackle.
For More alternatives to Netflix, keep reading.
More Affordable Alternatives For NETFLIX
There are other companies that allows student discount. Such companies are like a blessing to students like us.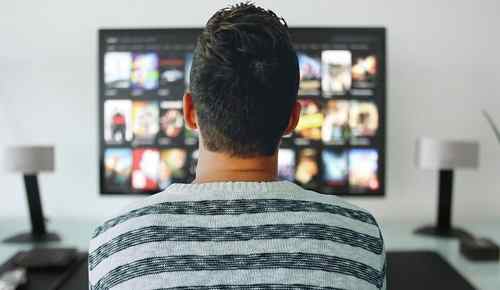 Popular streaming services that have student discounts are:
Amazon Prime Video
HBO NOW
Hulu through Spotify & Student Hulu Bundle
Youtube Premium
CBS All Access
1. Amazon Prime Video
Like Netflix, Amazon Prime Video is also a video streaming service that provides unlimited access to prime Movies and TV shows.
In fact, amazon prime video has tons of TV series and Movies on their platform depending on the users home set-up. It can also be watched on 4k and HD resolution as well.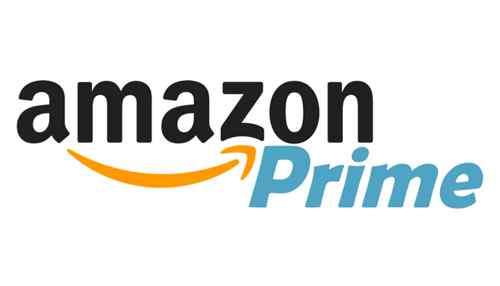 Not only that, Students also receive a free trial for an extended period of 6 months which can be cancelled any time.
Plus, Students also get free shipping on tons of items bought from Amazon.
Things don't just end here.
Your Mind will be blown when you'll get to know about remaining stuffs you get from Amazon Prime Video.
Furthermore, Students also get unlimited photo storage facilities and discounts on pre-orders of new video games and stuffs.
Students can rent and buy textbooks at lower price value including access to exclusive deals and coupons.
How much discount does students get from Amazon prime?
Once Amazon prime's Free trial is over, students get a 50% discount on it.
What's the time duration for amazon prime's student discount?
Amazon prime's student discount has a time period of 4 years.
The regular membership fees are $99/year and for students the discounted price stands about $49/year which is indeed an exclusive discounted offer.
In fact, students who refer Amazon Prime video to their friends also receives a $10 bonus as a referral.
For such membership students must provide their email address and clarify with proofs that they are college students.
Once you are verified, you can get unlimited access to Videos, Music, Movies and TV shows.
Amazon prime student membership also offers a free scholarship money. Selected members are awarded thousands of dollars for college tuition fees.
2. HBO NOW
As you know, HBO features the best shows on TV. HBO NOW is basically a TV streaming service that contains documentaries and movies.
You get to enjoy every latest episode of every series of HBO in an outstanding 4k video quality.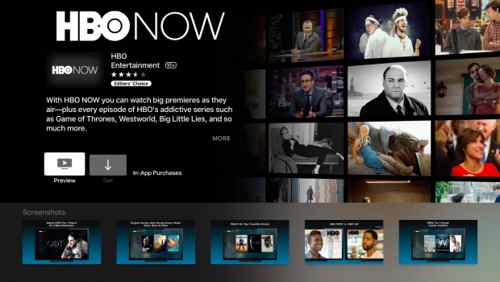 Here's the kicker:
Getting all the Old and New Shows under your fingertips along with the latest movies make HBO NOW one of the best platform.
Typically, HBO NOW Subscription charges $14.99/month. But for students only the subscription plan varies within a range of $8-$9/month with no fixed contract or hidden fees attached to it.
Of course, you have to show your student status and verify that you are a student and eligible for the plan.
It's a bummer as you can save upto $6/month.
Wait! There's more. HBO NOW also offers a 30 day free trial. You can cancel your subscription plan any time before that ongoing 30 days.
3. Hulu through Spotify, Student Hulu Bundle
You must have heard the name of Spotify.
If not then I will tell you more about it.
Spotify is considered as the best music streaming services.
You can call it as a vast music library which allows you to share, custom and play songs from nearly all artists (old or new).
It also allows you to create your own playlists of songs based on the ones you enjoy the most.
You might also be wondering what Hulu is.
Hulu is similar to Netflix. In general sense, Hulu allows you to stream TV shows, Movies on your device without paying individually.
Hulu keeps rolling out new contents just like Netflix and they are also compatible to your devices.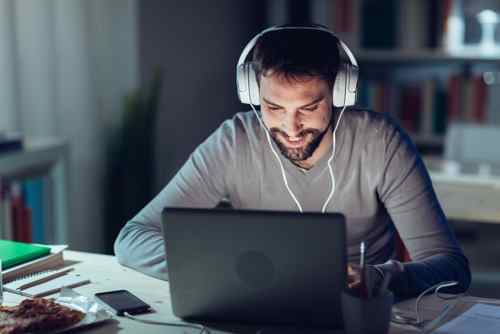 Basically, Spotify and Hulu joined forces to provide a new streaming dimension that is exclusively for only college students.
The best thing is that, if u gain access to spotify premium then you also get access to Hulu premium service. The subscription service starts with a budget of $4.99/month.
Spotify along with Hulu is considered the best because It doesn't deal with individual monthly subscription plans.
4. Youtube Premium
Next comes the Youtube Premium Subscription deal.
Youtube premium is a service with a one month free trial that removes ads from regular Youtube videos, giving you access to original shows and movies.
It also includes Youtube music service.
In fact, when you sign up, you can choose a student discount pack.
Youtube premium discount service helps you save 40% of its regular price value with a one month free trial.
Youtube uses a SheerID to verify the subscription plan you chose.
How to enable youtube premium?
You can simply go to youtube permium's official site and then sign up there and then complete your payments to  enable youtube's premium service to enjoy the premium shows.
What I like about Youtube premium is that, there are no ads and it includes original movies and shows.
But what I don't like about Youtube Premium is that, there are less premium contents than their competing services.
If you drop or leave school then you have to choose other service packs rather than the student pack.
5. CBS All Access
CBS All Access gives you an access to limited streaming service unlike Netflix and Amazon Prime Video.
Basically, it broadcast limited TV shows and on demand contents.
You can try it for free and if you are a student then definitely you can save even more. You can save up to 25% using the student service it provides.
Like Youtube premium, CBS All Access also uses a SheerID for verification. So if you used SheerID before then you can use that existing ID for signing up.
Check out our separate post on how to Fix Netflix Green Screen.
Frequently Asked Questions
Question: Can Student's ID be used to redeem Student Discount on Netflix?
Answer: Actually, there is no reason for you to use Student ID for accessing NETFLIX Discount Vouchers. This is Because Netflix doesn't provide any Student Discount.
Question: Is Ultra HD quality worth it on Netflix?
Answer: It will be great if you use the Premium subscription plan on Netflix to watch movies and TV shows in Ultra HD, but it will charge a lot. Approximately $12.99/month.
Final Thoughts
Apparently you will see that Netflix doesn't show any discounted service. It's like, Netflix Wants all your Money at one go.
But don't worry. With this simple trick I provided, you can gain access to Netflix Students Discount.
There are sites like TUBI, CRACKLE and VUDU that also works as a Netflix alternative without paying any subscription fees. They are sites that typically is based on Ads, just like Television.
If the above trick didn't work for you then you can login to Amazon Prime video.
Because it's Legit and also it is full of offers which works as a good Netflix alternative.