World of Warcraft has become one of the most played games since its release. For MMORPG lovers like myself, it's a good source to play with friends.
However, in recent years, Error 132 has curbed my gaming experience. While enjoying the game with my buddy, an error message appears, This application has encountered a critical error: ERROR #132 (0x85100084) Fatal exception and terminates the game.
You are also a victim of this, aren't you?
I've gone through the internet to find the optimal solutions for Error 132 and included them here. So read this article, and Error 132 won't bother you anymore.
Go through our epic guide on WOW Lingo : What it is & How to Play
What causes Error 132 Fatal Exception?
When your PC can't launch the WoW launcher or crash the game after lunch, Error 132 happens. Generally, error 132 has 3 variations.
0x85100084
Error 132 Access Violation
WoW fatal exception
Error 132: 0x85100084
When your operating system has a problem, not your game file Error 132 0x85100084 happens. If the OS prevents the world of warcraft from running normally or doesn't give enough ram access, Error 132:0x85100084 happens.
Running a windows diagnosis will help you find the leading cause for this error.
Check our latest post on WOW Best Starting Zone
Error 132: Access violation
There is no specific reason for Access Violation in the world of warcraft. But file corruption, Outdated addons, and Old game versions are some causes for Error 132 Access Violation.
If you face this issue, checking for the new game version or updating your BIOS will likely solve this.
Error 132: WoW fatal exception
After the recent OS update,  Error 132: WoW fatal exception has become the most common problem. DirectX 12 has some compatibility issues with the game launcher.
After the update, most users like myself try to run WoW in DirectX 12 for better performance. However, WoW has some technical issues with DirectX 12, which causes  Error 132: WoW fatal exception.
How to Fix WoW Error 132 Fatal Exception
Check for integrity violations when facing Error132 Fatal Exception in World of Warcraft. Afterward, resetting the game file, updating the game file, and disabling the antivirus will solve your problem. If any of them doesn't solve your problem, you need to reinstall your WoW game.
Here are the methods to solve WoW Error 132 Fatal Exception:
1. Restart your system
If Error 132 happens suddenly and the game crashes, a simple restart can solve your problem. When you run your system for a long time, your hardware's processing power decreases dramatically, and WoW won't get enough component support from your Device.
After you restart your Pc, Your system gets a fresh start, and error 132 won't occur in your game.
Check out my new post on How Much is WOW Per Month
2. Check for game updates
World of Warcraft developer releases updates to solve bugs and errors. If you run an old version of your game, You have a high chance of facing Error 132 Fatal Exception. If restarting your game doesn't work, check for the newer versions of your game.
Here are the steps to update the world of warcraft (WoW):
Lunch blizzard battle.net app from your PC.
Click the World of Warcraft app in the left corner.
Double-clicks the Option Button> Select Check For Updates.
Press the Update.
Restart your PC and relaunch the game.
In a hurry? Check out my new post on WOW VS WOW Classic
3. Reset your game file
A corrupted cache file can occur WoW Error 132 Fatal Exception. When you are playing the latest version of WoW but facing Error 132, you need to clear your cache file and reset your game.
Here are the steps to reset your WoW file:
Lunch Battle.net and select World of Warcraft.
Click the Cogwheel button right side of the Play button > Select Show in Explorer.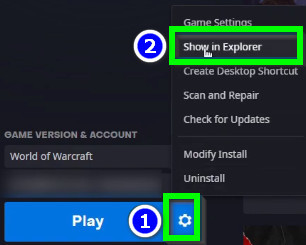 Launch the _retail_ folder and delete Cache, Interface, and WTF.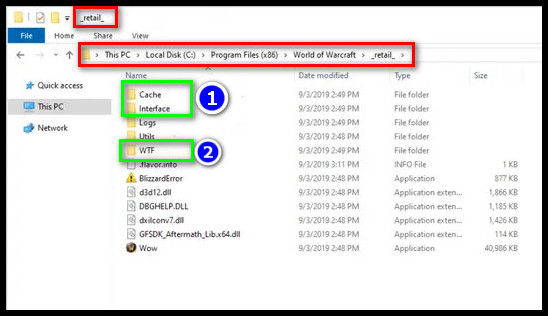 Check out the easiest way to WOW Ground Mounts
4. Update your GPU drivers
Another Cause for error 132 is the outdated GPU driver. Your graphics driver makes sure that your hardware is compatible enough with your WoW game. So the updated game version may not run with your old GPU driver.
Here is the step to Update Your GPU drivers:
Right-click This PC Icon > Select Manage.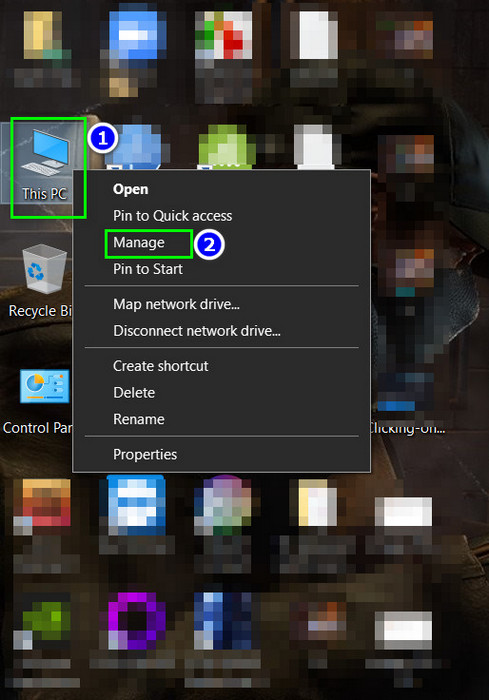 Click Device Manager > Display adapters > Your GPU driver.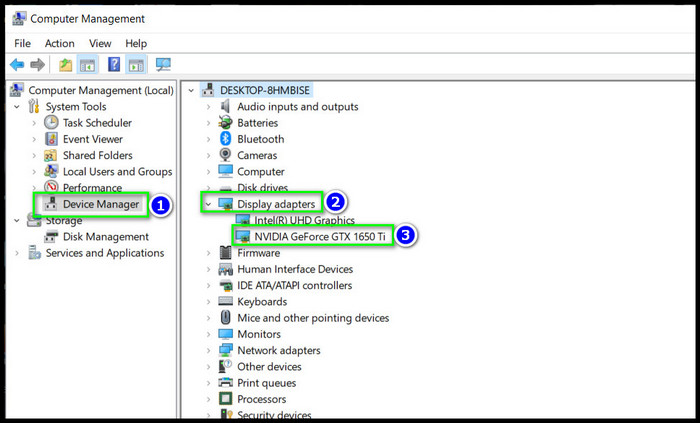 Right-click Your GPU driver > Select Update driver.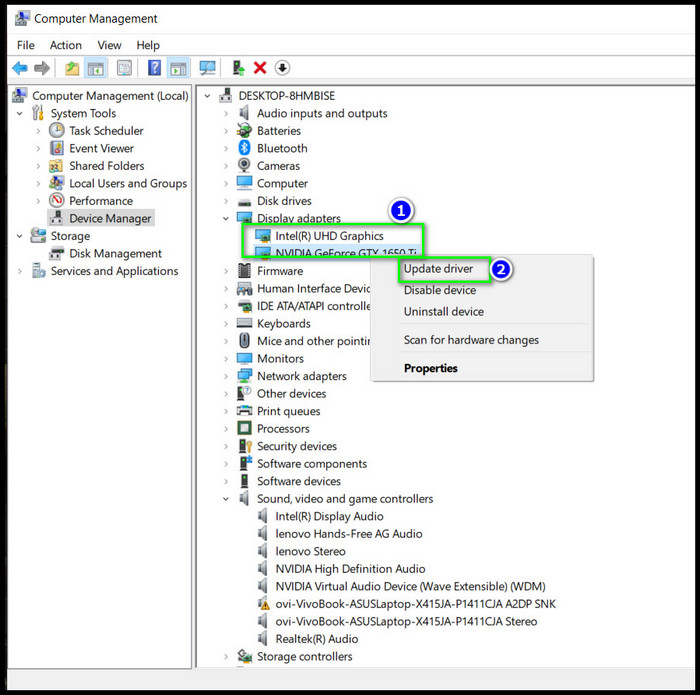 Select the option Search automatically for drives.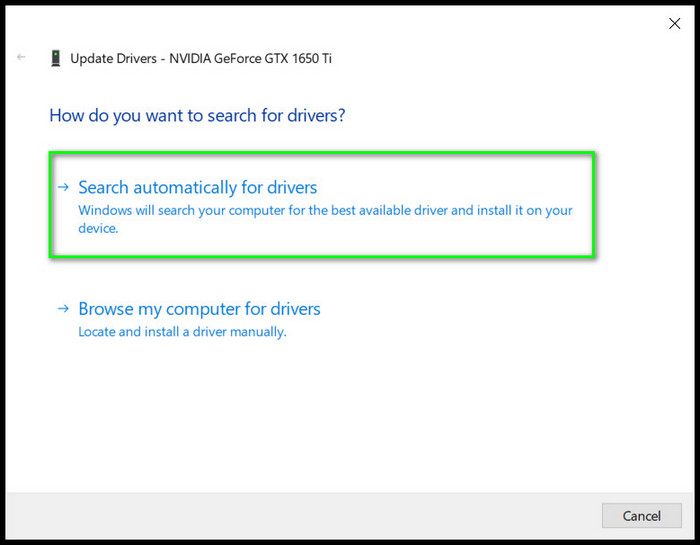 Also, check out our separate post on the best World of Warcraft gaming laptop.
5. Run WoW in DirectX 11
In some devices, WoW doesn't run optimally in DirectX 11. Many users are facing this problem after the new game version update. In that case, you should switch back to DirectX 11 to avoid Error 132.
Here are the steps to run World of warcraft in DirectX 11:
Go to Your World of Warcraft directory.
Open _retail_ folder > Double-click WTF.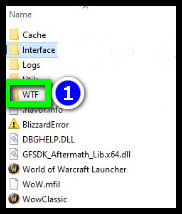 Open Config.wtf with notepad.
Change the code D3D12 to D3D11 in the SET gxApi.

Save Changes and close Config.wtf
Run Your game.
Check out the easiest way to ROBLOX Download PC.
6. Run System File checker
World of Warcraft won't run for corrupted windows files. You need to run the built-in system file checker to remove the file corruption.
Here are the steps to run System File checker:
Press Win+X+A and select the menu Command prompt(Admin).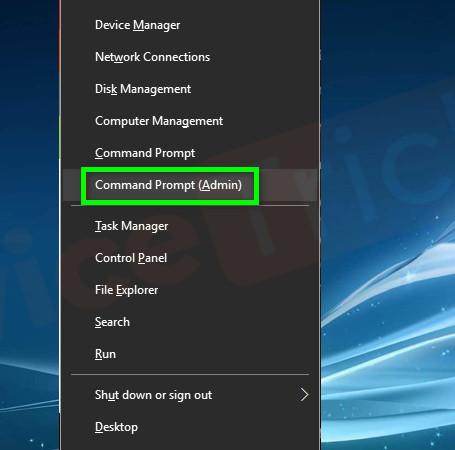 Type sfc/scannow and press Enter.
Wait for some time to complete the scan.
Restart your system.
Follow our guide to fixing Pokemon GO adventure sync Not working.
7. Repair the World of warcraft file
Sometimes, your game file gets corrupted and sends you an error 132 message in World of Warcraft. WoW launcher has a built-in Scan and Repair tool. Run that option, and your file corruption will be resolved.
Here are the steps to repair your WoW file:
Launch Blizzard Battle.net
Click the World of Warcraft app in the left corner.
Double-click the Option Button > Select Scan and Repair.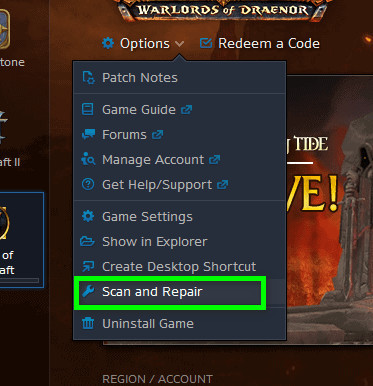 Click Began Scan and wait for them to complete.
Restart your system.
Find out the easiest way to How to Fix PvP Not Working in Pokemon GO.
8. Clean The RAM
If your random access memory is weak, WoW may not launch on your pc. Also, your RAM won't perform to its capacity if it has dust.
So, if you're still getting Error 132 in your World of Warcraft game after trying all of the options, your RAM is either dirty or unusable.
When the above solutions don't work for you, you need to clean your RAM. If that also doesn't work, then change your ram.
Check our latest post on the How to get Mew in Pokemon Sword & Shield.
Conclusion
Long story short, error 132 can happen for a corrupted system or game file, a problem regarding DirectX, or different versions of the launcher. You can solve error 132 by updating the Game and your GPU driver, try running the game in DirectX11 or diagnose for system corruption.
Thanks for reading this article thoroughly. I'm sure now you know what causes Error 132 Fatal Exception and how you can solve it. Feel free to contact me if you face any difficulties.