Have you ever seen an unknown application named Pximouse or TiltWheelMouse.exe running on your computer?
I know that, you haven't installed this program.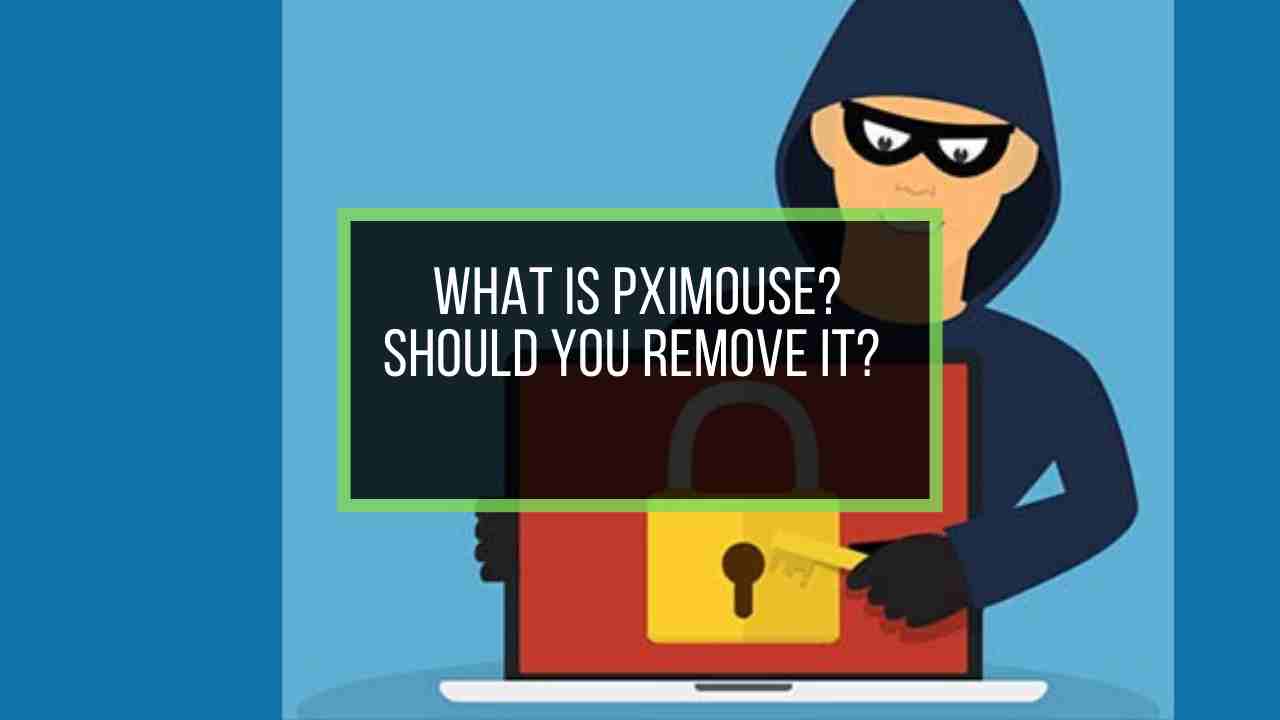 Your question might be:
Is Pximouse a keylogger, driver or a virus? Is it harmful for My PC?
You'll get to know everything about what is Pximouse Or TiltWheelMouse.exe after reading the full post.
I will also tell you if should you remove it or not and also how to remove pximouse startup or TiltWheelMouse.
Pximouse What Is It?
Pximouse is an application which tracks your mouse and keyboard activities for certain reasons. It is also known as TiltWheelMouse.exe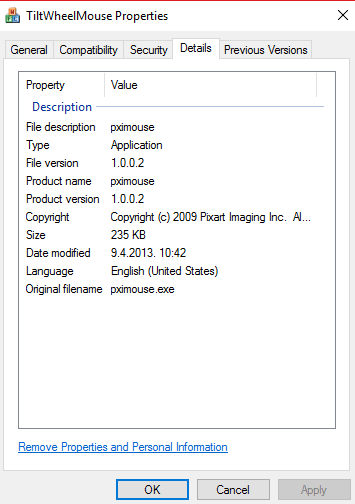 This application installs on your computer when you plug in a new mouse. But you don't see it installing as it occurs in the background process.
You can find this app showing up in the task manager although you haven't installed it.
Your question might be:
Is Pximouse a maleware or virus? what does pximouse do
The answer is a little bit tricky.
I have found out that:
To some people it was a mouse driver only.
But I also found it to be a virus when I uploaded it to virus total.
If your antivirus application is showing any IDP.Generic virus for pximouse then it might be a real problem.
Don't worry as I have an easy fix for this problem.
Common Misconceptions About Pximouse Startup
Some people say that pximouse is an app from pixsart studio which is most often wrong.
Pximouse is either a keylogging mouse driver or a virus as it gets installed without taking your permission. There's nothing to do with Pixsart imaging Inc. as they are a PhotShop company rather than a mouse seller. And this app mostly comes with mouse drivers.
Some people find it from msi mouse also.
But these companies are trustworthy. So, don't need to worry about the mouse retailers.
As I have said before:
Pximouse is an unknown application that has installed without asking your permission. So, it might be a risky one too.
You will find out the reality after you go through the whole post very carefully. So, keep reading.
Steps to Disable Pximouse Startup
You can disable the application Pximouse or TiltWheelMouse.exe simply from Task Manager.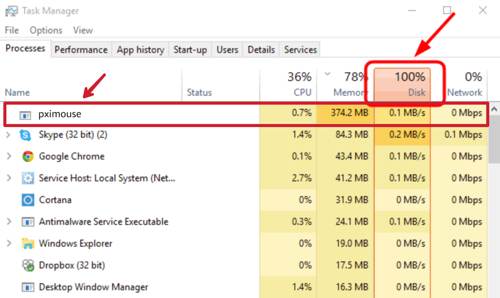 Here are the steps to Disable Pximouse Startup in windows 10:
At first right click on your taskbar and select Task Manager.
After the new windows of task manager opens, select the Startup Tab and look for Pximouse or TiltWheelMouse.exe there.
If you find it then right click on it and select disable.
Click on the OK button to save changes.
What is IDP Generic?
Idp.generic is a common term seen by most windows users using any antivirus in their PC. The acronym of idp means ID or Identification Protection.
The antivirus of your PC represents you many applications as the idp virus.
Most of the malwares of IDP Generic Avast threats are Trojan viruses.
Antivirus often blocks your games and other useful applications regarding them as malwares of identity protection.
This property is also known as false positive.
Is IDP Generic a Malware?
IDPGeneric is a virus that affects the files from your Windows OS. Antiviruses like Avast, AVG considers it as a threat and sometimes separates it from harming other files keeping it in Virus chest. So, definitely Ipd generic is a malware.
Most idp. generic warnings are seen in Avast and AVG antiviruses.
Avast summarizes this as idp.generic infection or more specifically idp.ares.generic avast.
So, it is recommended to remove the avast warnings.
You may ask:
What is the reason behind idp generic false positive warnings?
The Prime reason behind idp generic virus avast problem is mostly using a back-dated antivirus. If your anti virus has older versions then it will surely find it hard to detect which app is an offender and which is not.
Your antivirus also may assume your games, email service app and different other apps as IDP generic malware as most of them uses your personal info.
Pximouse Should I Remove It?
The simple answer is Pximouse can be both, a virus or a mice driver. You will need to check it by your antivirus.
If you see that your pximouse windows 10 application is a virus then you should definitely remove it. Otherwise there is no need.
But the safest way is to remove this application as most antivirus applications can't recognize it as a virus.
I've got reports from many people that pximouse is running on their PC and it's eating up most of the CPU.
Below I have given a test result of pximouse scanned on the latest version of some popular antivirus applications:
Virus Scanning Results of Pximouse
| Antivirus | Results | Type of Threat |
| --- | --- | --- |
| AVAST Antivirus | Threat detected | IDP.Generic |
| Norton Antivirus | Clean | - |
| McAfee Antivirus | Keylogger application | Web Scripting Virus |
| BitDefender | Clean | - |
| AVG Antivirus | Maleware | IDP.Generic |
How to Remove Pximouse or Permanently
Here are the steps to remove pximouse or permanently:
1. Disable Pximouse from Windows
Open the Run dialogue box by pressing the Win+R key.
Now type services.msc and click on OK.
Find pximouse.exe in the list there and disable it.
Again open Run and type taskschd.msc
Click OK and the new window of Windows Task Scheduler will open.
Delete all the tasks which are named with pximouse or tiltwheelmouse.
3. Delete the pximouse Registry files 
Similarly open Run again and Type in regedit and hit Enter.
Now in the Window registry Editor look for files related to pximouse and delete all of them from there.
Is Pximouse a Keylogger?
Yes, Pximouse or TiltWheelMouse.exe is a keylogger application. But it's true that all keylogger applications aren't harmful.
You might be wondering:
What is keylogger?
Key-logger generally means an application that keeps record of the keystorkes made on a computer. A key-logger application can be both useful and harmful.
If the keylogger is recording keystrokes for obtaining your valuable passwords then it's dangerous.
On the other hand, if a keylogger is trustable it uses the key stroke records for your benefit only. Like the auto correction or word suggestions.
The last question might be:
Is Pximouse or TiltWheelMouse.exe recording my key strokes for hacking?
Well, it varies. If your pximouse application is a driver only then it's not recording my key strokes for hacking. On the contrary if it's shows up as IDP.Generic threat then it is surely doing harm to you somehow.
You can test this app by different keylogger checker too as there's a huge chance that pximouse can be a windows 10 keylogger.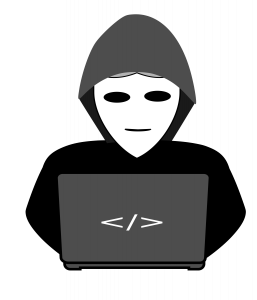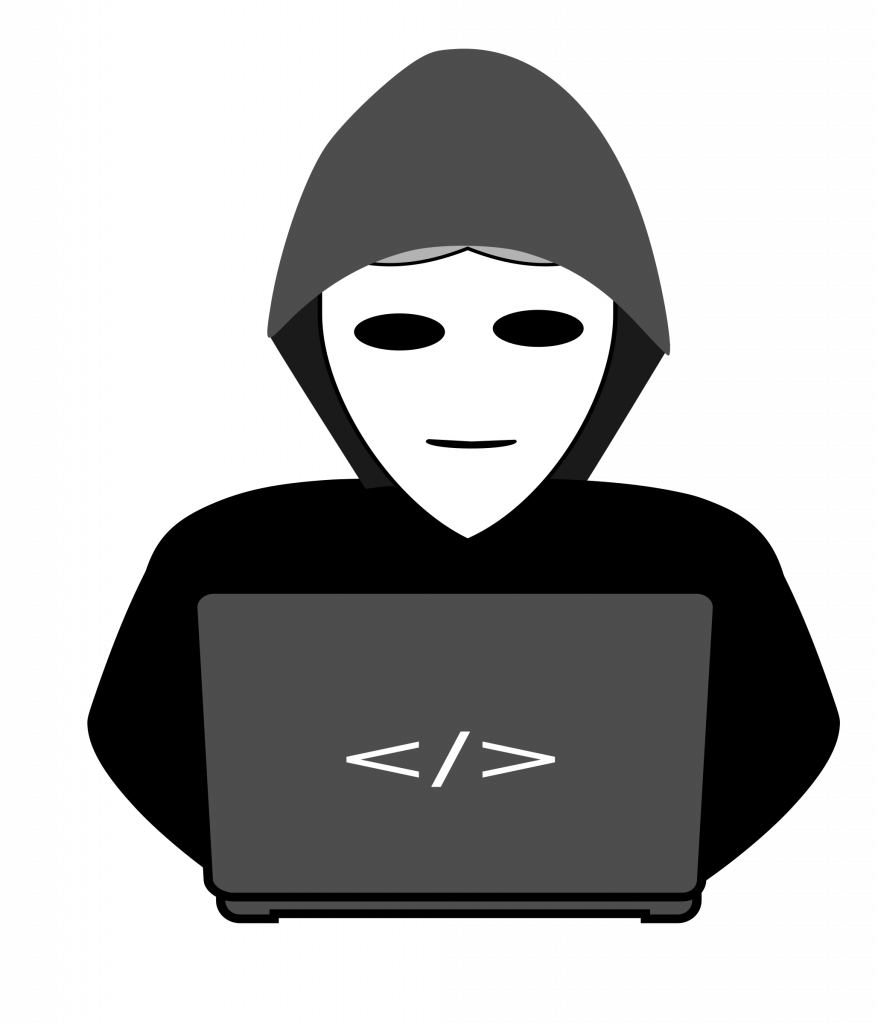 Final Thoughts
Pximouse is really a mysterious app.
Most often antivirus applications regard these type of harmless applications as virus.
But the virus creators and hackers are now pretty smart enough and they are trying to make virus/key-logger applications naming them like this Pximouse application.
I think you will agree with me if I say:
Removing this risky application is a better choice as there's chance for it to be a harmful one.