When building a computer for the first time, this question could pop up in your mind? Whether a CPU comes bundled with the motherboard? And if not, how the pair them the right way.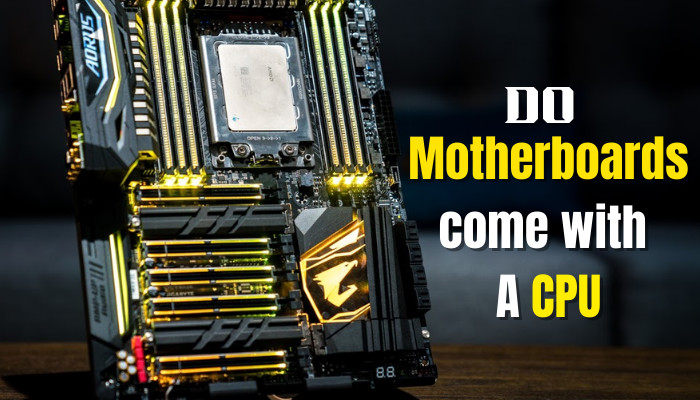 Well, this guide answers this exact question. Also, to make life a bit easier I have also included which motherboard to go for when using a particular processor.
So, let's jump right in.
Do Motherboards Come With a CPU?
No, a desktop CPU does not come bundled with a motherboard. A processor is typically sold separately, which you can install in a motherboard that supports a certain socket. As for laptops, the CPU and motherboard are soldered and come together as a single unit.
However, there are some exceptions to this. Mini PCs use a laptop SOC and these are the ones that you can buy if you looking for a compact and power-efficient computer.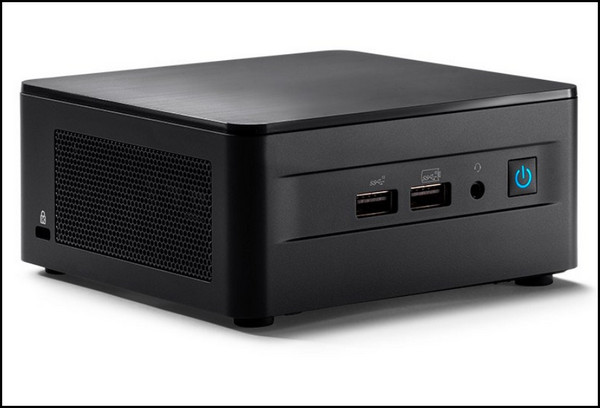 Intel NUCs are prime examples of such systems. Some Chinese manufacturers such as Beelink, Minisforum, etc. also make compact systems with AMD can be great for gaming.
But if you want an ITX motherboard with a bundled processor, you will be disheartened. Mostly you will find Celeron and Pentium chips used here.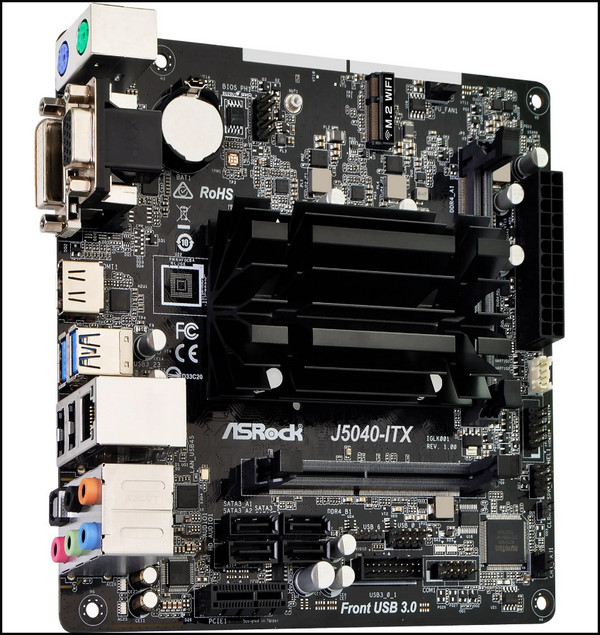 ASRock makes some solutions using Pentium J5040, J3455, and J1800 processors. These are quad-core processors based on the Jemini-Lake laptop architecture.
However, I found Maxsun, a Chinese manufacturer who used a more recent Intel Tiger Lake i7-11800 H on a regular-size motherboard. But it does not come cheap at close to 500 dollars.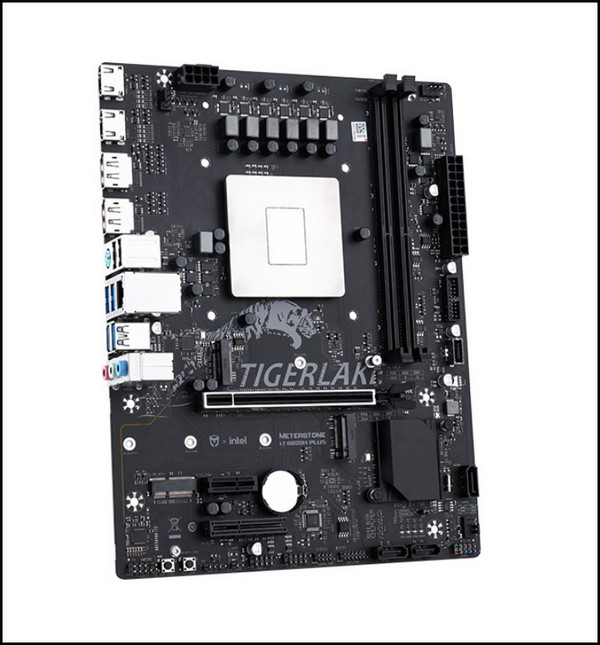 The main use for these embedded processors is in the industrial /development space. You will find some of these motherboards made specifically for IOT applications that are deployed remotely.
Now that we know that you need to buy a motherboard and processor separately, let's look at which one should you choose from.
How to choose the Best CPU for you
Choosing a processor can be daunting. You really need to choose it wisely as it is the most expensive component of your PC. (Okay, second maybe? The GPU takes the first place)
You cannot upgrade it every now and then, and it should be enough for handling all the demands of your workload. So how to decide which one to go for?
First, decide what are you planning to do with your computer. Depending on the use case you can decide which processor to go for.
For web browsing, media playback, and running some light games a Core i3 or Ryzen 3 is enough. You can do heavy gaming with Intel Coe i5 and Ryzen 5, edit videos and run some light productive work. Finally, if you are looking to game at the highest frame rates with RTX on at 4K or looking to encode 4K videos, or render 3D models, Core i7, i9, Ryzen 7, and 9 are the ideal choices.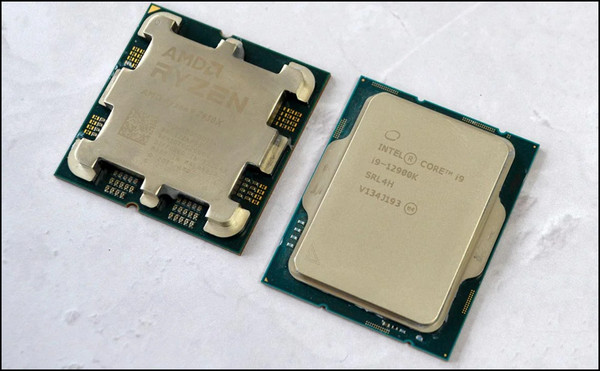 Currently, Intel's 13th gen Core and AMD 7000 series are the latest that you can buy. But, you can save some money by going for Intel's 12-gen or AMD 5000 series.
Note: Ryzen 7000 series supports only DDR5 memory. But both Intel 12th and 13th gen support DDR4 and DDR5 memory. Surely check the motherboard specification before choosing which RAM to go with.
Let's take a look at some of the best processors that you can get as per workload.
Use Case
Best Processor
Cores/Threads
Base/Boost Clock
Socket
 

 

Run Office Application, Browse the web, some light gaming

 

 
Core i3 12100
4 / 8
3.3 / 4.3
LGA 1700
Core i3 13100
4 / 8
3.4 / 4.5
LGA 1700
Core i3 13100F
4 / 8
3.4 / 4.5
LGA 1700
Ryzen 5 5500
6 / 12
3.6 / 4.2
AM4
Ryzen 5 5600G
6 / 12
3.9 / 4.4
AM4
 

 

Great for gaming, video editing, light productivity

 

 
Core i5 12400
6 / 12
2.5 / 4.4
LGA 1700
Core i3 13400F
10 / 16
2.5 / 4.6
LGA 1700
Core i3 13600K
14 / 20
3.5 / 5.1
LGA 1700
Ryzen 5 5600X
6 / 12
3.7 / 4.6
AM4
Ryzen 5 7600X
6 / 12
4.7 / 5.3
AM5
 

 

4K Gaming, Video encoding, 3D model rendering

 
Core i7 12700K
12 / 20
3.6 / 5.0
LGA 1700
Core i9 13900K
24 / 32
3.0 / 5.8
LGA 1700
Ryzen 7 5700X
8 / 16
3.4 / 4.6
AM4
Ryzen 9 5950X 3D
16 / 32
3.4 / 4.9
AM4
Ryzen 9 7900X
12 / 24
4.7 / 5.6
AM5
How to choose the Best Motherboard for you
To choose a motherboard, you need to know two things: the socket it comes with and the chipset it contains.
Intel's 12 and 13 gen processor comes with the LGA 1700 socket. For Ryzen 5000 series, you have the AM4 socket while Ryzen 7000 supports the AM5 chipset.
Now, which chipset do you need to choose from?
For Intel, we have three tiers of motherboards. The H series is for affordable PCs. The B is for mid-range PCs that can game and edit videos too. Finally, the Z series is the one if you wish to overclock and run bleeding-edge hardware.
On the Ryzen front, we have the A, B, and X series. They follow a similar hierarchy to Intel.
For your reference, these are the best motherboards you can buy for both Intel and Ryzen.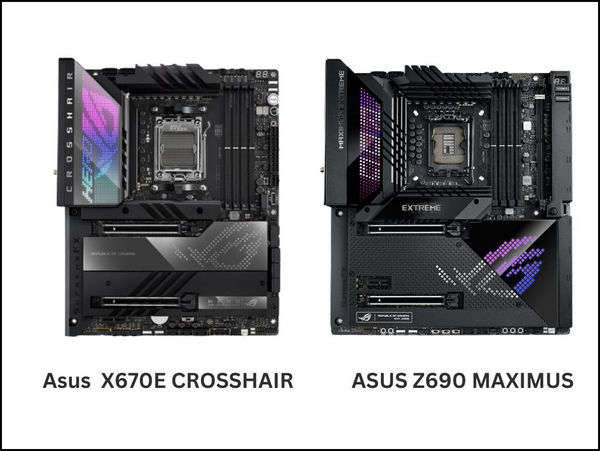 The main difference between an entry-level, mid, and high-end motherboard is overclocking support and the number of PCIe lanes. The top tier Intel and AMD CPU supports PCIe 5.0 for the fastest connection.
You also get more USB ports, faster ethernet ports, and additional RAM slots. If running multi-GPU is your thing, you get that option here too.
This table should clarify which motherboard chipset is the best for you.
Best for
Chipset
Supports
PCI e lanes
Max RAM support
Budget builds
H610
Intel 12 and 13 Gen
8 (3.0)
64 GB
A520
Ryzen 1000-5000
6 (3.0)
64 GB
Mid Budget PCs
B550
Ryzen 1000-5000
8 (3.0)
128 GB
B650 E
Ryzen 7000
16 (4.0)
128 GB
B660
Intel 12 and 13 Gen
8 (3.0)
6 (4.0)
128 GB
B760
Intel 12 and 13 Gen
4 (3.0)
10 (4.0)
128 GB
H770
Intel 12 and 13 Gen
16 (3.0)
8 (4.0)
128 GB
Top of the line PCs
X570
Ryzen 1000-5000
24 (4.0)
128 GB
X670
Ryzen 7000
16 (4.0)
128 GB
Z690
Intel 12 and 13 Gen
16 (3.0)
12 (4.0)
128 GB
Z790
Intel 12 and 13 Gen
16 (3.0)
12 (4.0)
128 GB
What's Next?
Once you select the CPU and motherboard, the next steps would involve selecting the RAM, SSD, GPU, PSU, and the case.
Yes, those are a lot of components, and building a PC from scratch is no easy task.
Selecting the RAM is easy. Choose either DDR4 or DDR5 and get the one with the fastest speeds supported by your motherboard. The difference between DDR4 and DD5 is massive, and choosing the DDR5 will give you huge advantage in work.
As for the Graphics cards, go for the Nvidia 4000 or 3000 series if you favor RTX. Otherwise, the Radeon 7000 and 6000 have some fantastic cards which provide the best bang for your buck.
Getting a PSU is closely related to the overall power requirement of your computer. Choose a Gold or higher-tier model that can provide more power than what your PC needs. And to serve the great.
And as for the case, you can go either for RGB or without it. Choose a case with good airflow and one that allows you to manage the cables efficiently.
Compare the prices across different retailers for the individual components to get a good deal. Shopping during deals provided by websites is also a good idea. While these are just advice that I have provided in short, in essence, these are the things you need to keep in mind.
Frequently Asked Questions
Can I get any CPU in my motherboard?
No, you cannot add any CPU to your motherboard. It only supports the processors that has the same socket as the motherboard. A quick search on the motherboard manufacturer's website should clear this.
Will I lose my data if I change my motherboard?
No, your data is stored in your HDD and SSDs instead of the motherboard. The motherboard is responsible for maintaining connections across all the components instead.
Is CPU part of the motherboard?
A CPU does not come with your motherboard. Instead, you have to buy a processor separately which is supported, and then connect it.
Final Words
A Motherboard and CPU are the core components of your computer. Choosing the correct parts means you get to stick with the same components getting very good performance over many years.
I hope this article made the process of selecting the processor and motherboard easier for you.
With that said, it's time to say goodbye.