With organizations shifting toward remote working, online meetings, and conferences are becoming more vital. Fortunately, Microsoft Teams makes it simple to set up conference calls with your colleagues and clients.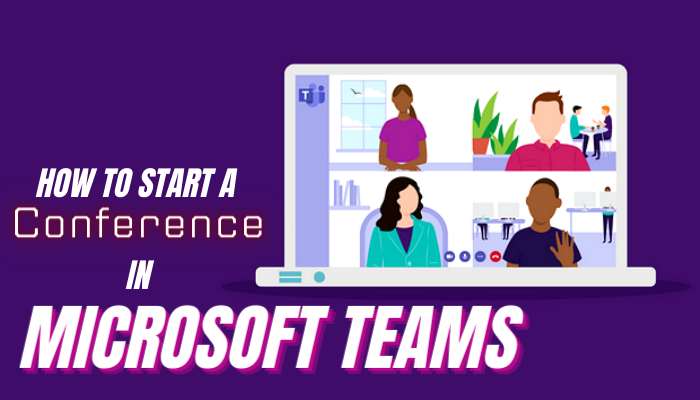 Here's precisely how you do it.
How to Host a Conference on Microsoft Teams
With the help of the Chat or the Teams Channel option, you can quickly start a conference on the spot in Teams. Just click the Video icon after adding necessary members, and it's done. But if you want to schedule a video conference on a future date, use the Calendar option.
Here's the method to start an instant video conference on Teams:
Open the Microsoft Team application.
Go to the Chat or Teams menu where you want to start a video conference.
Click the Video Camera icon to start the Conference.
You can also schedule a video conference ahead in the future using Microsoft Teams using the Calendar feature. This is because the calendar is usually accessible to all the teammates in MS Teams.
However, if your teammates don't get all your updates in their calendars, you should create a new shared calendar as a team leader.
After that, follow the steps below:
Click on the Calendar option in Microsoft Teams.
Select +New Meeting from the top right corner of your window.
Input the necessary meeting details:

Set a title.
Input necessary attendees.
Set up the start and the end date and the required Time zone.
Add a channel and insert any essential details (optional).

Re-check the data and click Send to confirm.
After completing the steps, participants will get a unique conference ID number and a cell phone number (if your organization has Microsoft International Calling Plan) through email.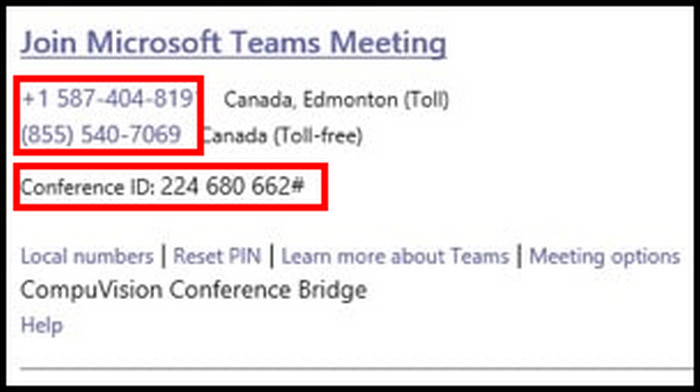 They can join the conference call through the phone number (if enabled) or online using the link/conference ID.  Follow my other article to get the necessary phone license and call a cell phone from Microsoft Teams.
You can also schedule Teams meetings in different time zones if you have global team members or clients.
Conclusion
In short, Microsoft Teams lets you organize immediate and planned conferences to suit your needs. And it's quite easy to start audio and video conferences in Microsoft Teams if you have the required license.
After using the steps in this post, I'm sure you've successfully organized a conference in Microsoft Teams. Comment if you face difficulties during the process.
And for everything else, stick with 10Scopes.