As digital goods are getting too much demand from netizens, selling such interests is a profession for livelihood. Creators also adopt this profession as a passive one.
Hence, digital contents like video, music, picture, and other performing files can be easily copied and shared throughout the internet. That's how content Privacy has become a serious concern.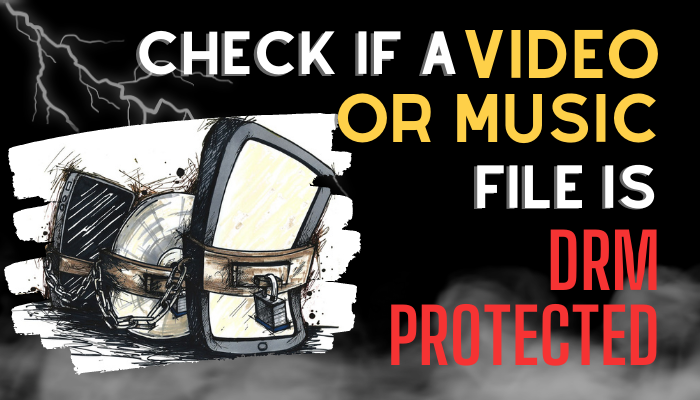 Therefore, consumers must verify whether the file is DRM protected. I'm here to guide you through checking whether a file is DRM protected.
What is DRM Protection?
In case you're wondering What DRM protection is, Digital Rights Management. Creators gain control over their content and restrict unauthorized consumers from accessing premium content.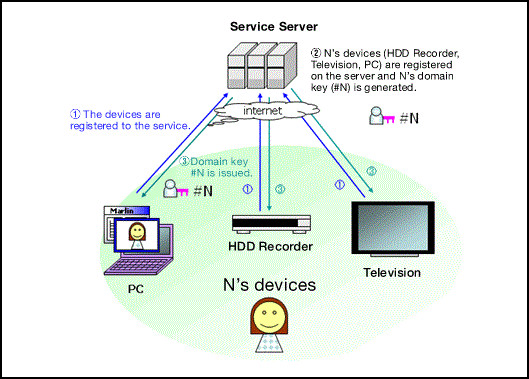 Creators on a specific platform sell free & premium content on demand from various consumers. Making sure only paid Consumers can access the premium content is essential for the creator's revenue.
DRM Encryption makes such complicated content distribution easy and convenient for Creators with Trusted Computing Technology. DRM prevents free users from accessing premium content, often shared with a friend.
Read more on how to tell which songs are DRM Protected in iTunes.
How to Check DRM Encryption On Files
If you feel bothered about a file in your system being protected by DRM Encryption, you can always check it. Various file types and systems show DRM protection estate in different ways.
Windows and its file system are mainly used among those. So, DRM protection is indefinitely implemented on such an operating system, where users can also check if the files are protected.
Here are the methods to verify whether your file in the Windows system is protected:
Via Details View
Windows has different ways to preview files before opening. The Details View shows a user file name, size, date modified, type, and other attributes enabled.
You can follow the steps I demonstrated further to see your file, and whether protected by DRM on the system.
Here's the process to check DRM protection via File Explorer:
Open File Explorer.
Navigate to The folder that contains the files.
Right-click on the empty space in File Explorer.
Select View.
Click on Details from the extended part.
Right-Click on Name under the navigation bar.
Click on More.
Find Protected and check the box.
Hit OK.
This way, you can check whether your file is DRM protected.
From File Properties
If you are looking for a particular file, whether it is DRM protected. You can follow these short and simple steps to verify.
Here's another process to check encryption system via File Properties:
Open File Explorer.
Navigate to Desired File.
Right-Click on the file.
Select Properties.
Click on the Details tab.
Find Protected.
You might find the check status as Yes / No, whether that selected file is protected.
Here's a complete guide on how to fix YouTube audio cuts out on Microsoft Edge.
Why Should You Use DRM Protection?
If you're a digital content developer, you'd understand the value of content privacy.  Prevent paid consumers from sharing your content for free or for their benefit with DRM protection. Piracy of content is a too prominent issue to resolve with properly restricted access by embedding DRM Encryption on a file.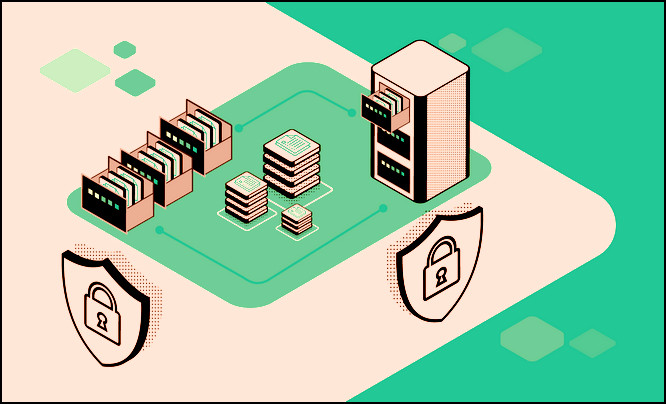 Whenever your content can only be accessible by those who paid for it, only certain persons or devices should get access to run or play. Sharing paid content can be responsible for the loss of the creator or the organization. That's where DRM Encryption makes things more accessible and more flexible for the creators.
Is DRM Encryption Breakable?
Trusting DRM authority is not worth enough when your Content is served with complete resolution or accessibility to the consumers. Like every other file, DRM-protected files served for offline use are vulnerable to some particular available software.
If the user can download a video or music for offline use, it can easily be copied & shared, which is disappointing. Some formats like M3U8 don't even need any specialized program or software to unlock the protected video or music file if not copied or shared.
Even the game files accessible offline are still playable on unauthorized devices, those are DRM protected. So, Offline access to content can damage DRM Encryption.
Ebook Encryption with DRM
Unlike video and music files, e-books have advantages over DRM encryption. Because Amazon Kindle and Kobo Forma do not have any flexible options as windows and Android does. Despite this, you can download e-books from the accessible platform in windows or Android OS.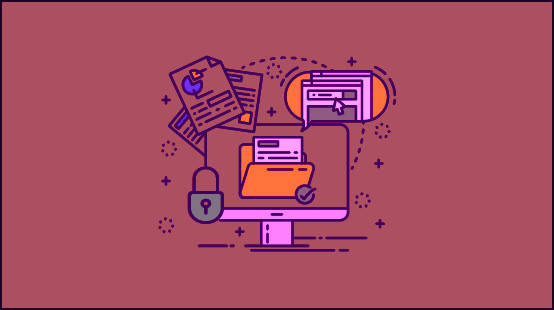 So, Ebooks have some advantages for using DRM encryption while a user is an Ebook reader. They can not copy or share books among such devices.
Of course, they can take screenshots from the device, but sharing a whole book with screenshots isn't just reasonably easy. So, publishing books for Ebook readers is a win-win for creators and paid users.
FAQs
Does YouTube & Netflix use DRM?
Most video streaming sites like YouTube, Netflix, Amazon Prime, BBC, Hulu, Spotify, and others use DRM to protect their content.
Can I legally remove DRM?
According to the US Law of copyright, it's illegal to break DRM encryption as long as you are not pirating copies.
Does iTunes have DRM protection?
No, iTunes Plus users can access DRM-free songs with high-quality audio Codec.
Final Verdict
A production distribution with an encoded file system can benefit a Creator with a less profit. Piracy also demotivates premium consumers to pay for premium content. Content Creators often get underpaid, discouraging them from creating more premium content.
Data privacy and acknowledgment of their hard work tend to assure by DRM Encoding, but offline access to original Content is fragile enough. Therefore, platforms should only allow offline access to the original content or partially approachable.
For more detailed information, contact us through the comment section. It's always available for you to ask about anything.