YouTube is the most visited website after Google Search; this huge crowd helps content creators to reach their video content worldwide. While being the most secure and trusted platform for content creators, it also has some issues.
YouTube creators can set custom channel URLs for better accessibility. However, some channel owners face the issue of not getting the option to change their channel URL.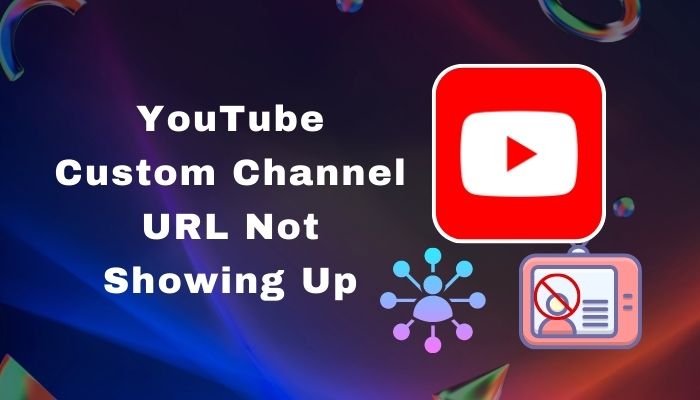 If you are going through a similar problem, don't worry, I was also in the same boat. After spending a few hours, I have found some functioning solutions.
Without further discussion, let's dive into this well-researched article to terminate your custom channel URL not showing up issue.
Check out my new post on how to Fix YouTube Error 400
What Are the Eligibility Requirements for Custom Channel URL?
If you are a YouTube channel owner and demand to change your channel URL, you need to fill in some requirements. The custom channel URL option will only be visible after completing the eligibility requirements.
Google clearly mentions that they have the right to change, reclaim or remove the custom URLs at any time.
Here are the lists of the eligibility requirements for custom channel URLs:
Need 100 or more subscribers.
Be at least 30 days old on YouTube.
Need an uploaded profile picture.
Need an uploaded banner image.
After completing the eligibility requirements, YouTube will offer you an additional setting to add a custom URL for your channel.
Some users claimed that they didn't get the option of adding a custom channel URL though they had already completed the eligibility requirements.
There could be numerous reasons for this unexpected situation, including corrupted cache and cookies, outdated browser, active ad blocker, etc.
Quick note: If your channel is verified and you change the channel name, you will lose your verification. Of course, you can reapply for verification and hopefully get accepted.
Check our exclusive tutorial on how to fix YouTube audio cuts out on Microsoft Edge.
How to Fix YouTube Custom Channel URL Not Showing Up?
Channel owners can only change their channel URL after achieving the eligibility requirements. However, it is reported that many users didn't get the settings to change their channel URL to a custom channel URL even after completing it.
Though there is no exact solution to this problem, you can try some essential fixes that may help resolve your issue.
Here are the methods to fix YouTube custom channel URL not showing up:
Your web browser stores cache and cookies for a faster and safer web browsing experience. Sometimes this data can be corrupted for various reasons, which can lead you to numerous trouble.
Clearing your browser cache and cookies can resolve this issue. After removing cache files, check if the problem persists, then follow the below fixes.
Also, check out our new post How Long Does YouTube Take to Process HD Video
2. Make sure your browser is updated
Due to glitches and bug problems, outdated software can not perform its full potential. If your browser is not updated, that could be the culprit for your YouTube custom channel not showing up.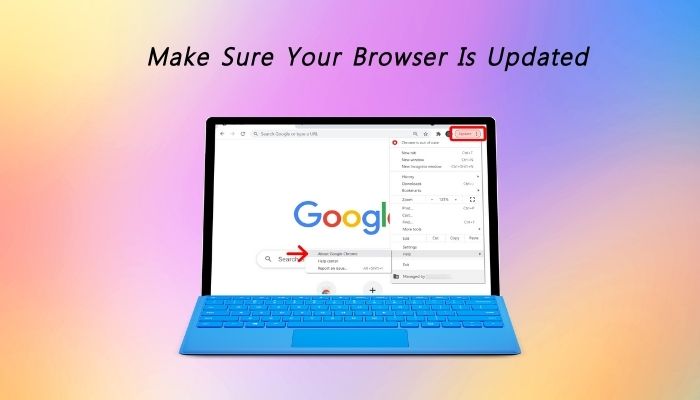 Ensure your browser is updated to the latest version to avoid this problem. The newest browser version can also help you protect your security and privacy.
3. Turn off the ad-blocker and extensions
People use various extensions on a browser to increase their productivity, including ad-blockers. An ad-blocker helps users to keep safe from unwanted and annoying ads. This could restrict the user from accessing various features on the website.
Try disabling the ad-blocker and also disabling all extensions. Disabling extensions will help you to resolve your issue. Still facing the same problem? Following the subsequent methods can resolve your concerns.
But before that, you check out how 6 ways to Fix YouTube Invalid Request Authentication Expired
4. Check YouTube service status
If you face the same issue after trying the previous methods, check the YouTube service status. Sometimes YouTube maintenance or any ongoing technical problem can prevent you from saving changes.
You can keep an eye on different forums if the other users face the same issue. In that case, wait a few hours and try again.
5. Try a different web browser
On several community forums, people mentioned trying with a different web browser resolves their issue. So don't hesitate to try with a new web browser.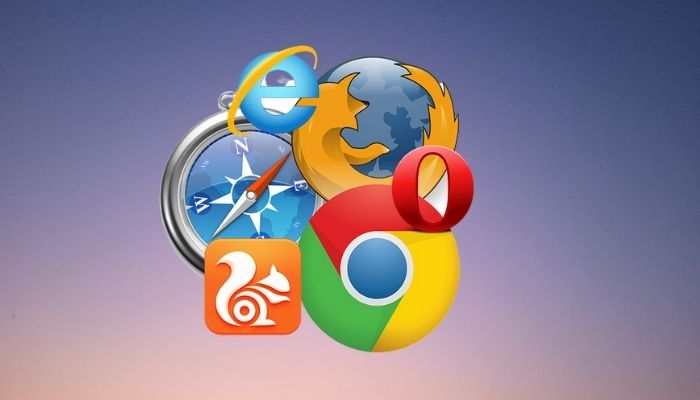 If the problem persists, the only way left for you is to contact the YouTube team.
Quickly check out our proper guide on how to Set Viewing Reminder on YouTube
6. Contact @TeamYouTube on Twitter
The YouTube team is highly active on Twitter. I suggest you post a tweet by attaching your problems screenshot. And mention @TeamYouTube on your tweet. There is an excellent chance they will find your tweet and give proper guidelines to resolve this issue.
Are you done with all the previous methods? And still in the same boat as you were before? I suggest you wait for additional 2-3 weeks cause sometimes YouTube takes time even after completing the eligibility requirements.
Also, check out our separate post on Why Is YouTube Subscribing Me To Random Channels
Frequently Asked Questions
Why is my YouTube channel not showing up?
There are a few reasons for not showing up your YouTube channel in YouTube Search Results. If your channel or video has been recently created, the video has been updated, or the channel name has been changed not long ago, it can take a few days to be visible on search results.
Why can't I change my YouTube custom URL?
YouTube permits its users to change channel custom URLs 3 times every year. So before changing your custom URL, make sure you insert the right name for your channel because you will not be able to change it later.
How do I get a custom YouTube channel URL?
To set a custom YouTube channel URL, follow the steps. Open YouTube Studio > Click Customization from the left menu > Select Set a custom URL under Channel URL > Choose from the suggested custom URL and add characters or numbers as needed.
A Final Thought
If your Youtube custom URL is not working or you cannot find the option to add a custom channel URL, find out which issues are affecting your services. Disabling your browser extensions or using a new browser can resolve your problems.
Sometimes YouTube takes time to show the custom channel name option in your channel. You should wait up to three weeks while the changes take effect.
When nothing works for you, I suggest you contact YouTube Support. I hope they will guide you on the right path to terminate your worries. And don't forget to comment below if you have any suggestions or queries.