Are you unable to join ROBLOX private servers and facing the HTTP 400 error (ROBLOX error 610)?
Sadly, I have faced this new ROBLOX error code too.
What is Error Code 610 in ROBLOX?
ROBLOX Error Code 610 is a server Join error for which ROBLOXians cannot join a private game server. This error code is also known as the HTTP 400 Server Error. The main reason why ROBLOX keeps kicking you and showing Error Code 610 problem is that the ROBLOX game cannot connect to the server.

Keep Reading, As in this post, you will get to know all about the fixes for Error Code 610 on ROBLOX.
Also check a similar issue which is roblox error code 277.
What Causes Error Code 610 in ROBLOX?
The main reason why Roblox keeps showing the error 610 is that the Roblox servers are currently down. Use a Down detector to verify any planned maintenance or known server issues from Roblox's end.
Well, Error Code 610 on ROBLOX is a very random error and can be fixed very easily.
But the General causes are the Account Glitch, Maintenance of Web version of ROBLOX etc.
Don't forget to check out the general Roblox controls for your Console.
It gets even worse when I say:
Not joining to any private server on ROBLOX HTTP 400 can be caused due to several reasons.
Here's a quick fix for error code 267 roblox.
This Error 610 ROBLOX is not seen only for PC but also it can be seen on Android, IOS and MAC platforms too.
This is because of the fact that, ROBLOX service is down on some purpose and so you are seeing ROBLOX errors 610.
Be sure to check out our separate post on how to get admin in roblox for free.
Let me demonstrate the reasons and also the probable fixes for Error Code 610 on ROBLOX.
| Reason | Short note | Probable Fix |
| --- | --- | --- |
| Server Down in ROBLOX |  ROBLOX server is currently under maintenance. You can easily detect whether ROBLOX is maintenance or not by simply using a Down Detector service. | Wait until the scheduled maintenance period is over. |
| BUGS and Account Glitches | BUGS are the most common problems of facing ROBLOX error 610. Recently a lot of ROBLOX id was hacked and the pop up messages like error code 610 was faced by many ROBLOX players. | Sign out and Login with the same account once again to fix this issue. |
| Bad Cached DNS | If your Network connection has expired DNS then you will face error 610. | Use Command Prompt as Administrator and try flushing the DNS. |
These reasons are the main reasons why you are facing ROBLOX error 610 on your Device.
If you are facing problems dealing with ROBLOX error 610 then let me help you by providing the troubleshooting steps.
This error has very similar to roblox error 524.
Here's the deal:
I'm going to sound like Captain Obvious here, but stay with me if you want to get rid of ROBLOX error 610 permanently.
How to Fix ROBLOX Error Code 610
I know it is frustrating to get ROBLOX join errors every time from a private server.
But I can assure you after reading the whole post, your problem will be solved within minutes.
So let us not waste time and get ready to fix Error Code 610 on ROBLOX.
Have some time to spare? Quickly check out our epic guide on how to fix ROBLOX error code 6.
Here are the ways to fix Error Code 610 in Roblox:
1. Verify if Roblox is Down
Before moving further to any of the mentioned steps, you must first check if ROBLOX servers are down or not.
If you have no control over this issue then you should move on to the next step.
You may ask:
Why ROBLOX is Down for a long period?
The reason is because of ROBLOX hacks. A lot of players ID has been hacked and thus the servers were a bit tricky to join.
Here's a complete guide on how to get Roblox Gift Cards/Robux.
Feel Lucky because:
The ROBLOX Developers have fixed this issue very swiftly but the bugs caused ROBLOX 610 error.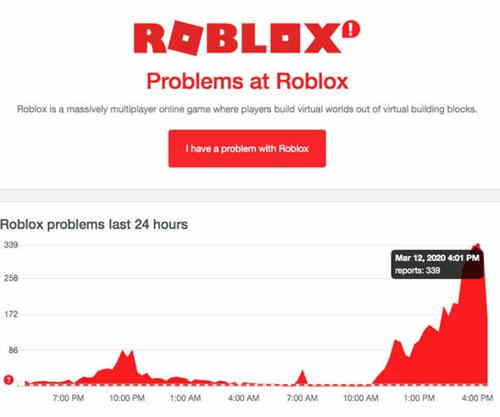 In order to check if ROBLOX is down or not, you have to use the ROBLOX down Detector.
ROBLOX down Detector quickly detects if ROBLOX server is under maintenance or is currenly out of service.
2. Refresh DNS cached Files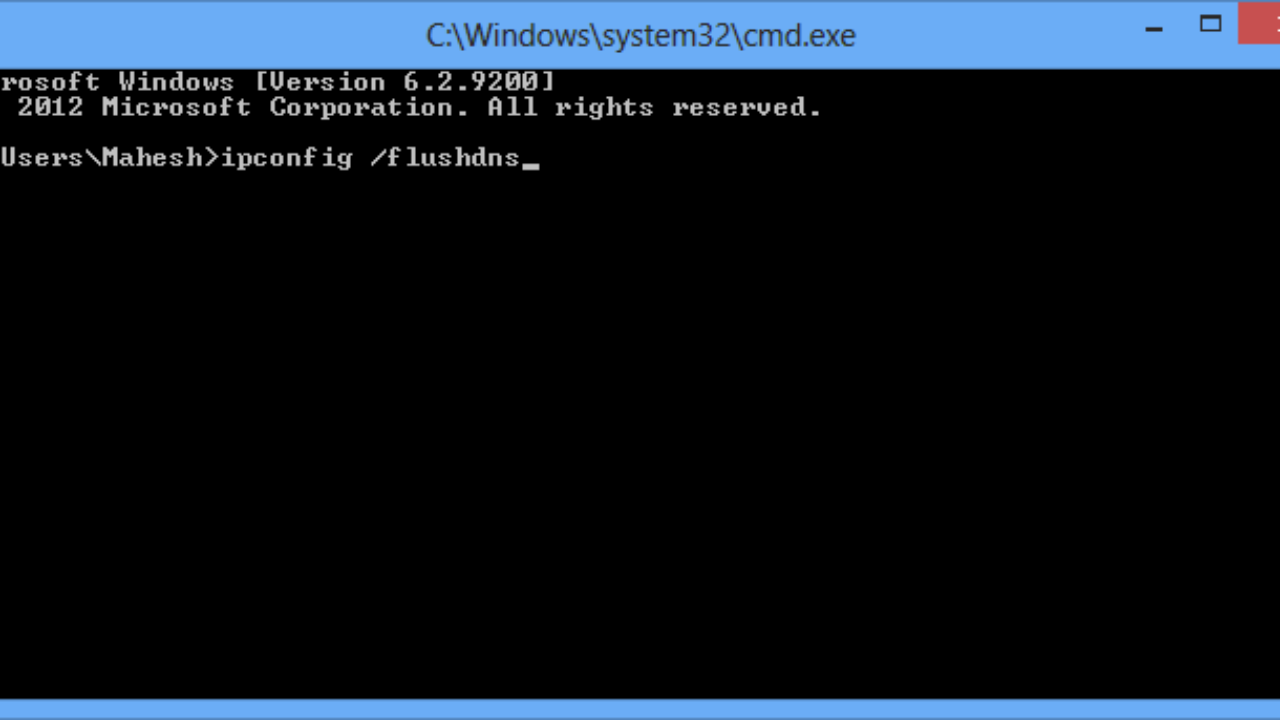 This is the Flush DNS technique and is effective for some users as well.
Don't know how to flush DNS?
Here are the steps to Refresh DNS cache files:
Open the RUN dialog box and type Command Prompt.
Open the prompt box.
Type Ipconfig/flushdns and press Enter.
Restart your PC to apply changes.
3. Logout from your Account
Many users reported this step as 100% working.
As i have mentioned earlier, Http 400 server error occurs due to bugs and so this step works perfectly fine.
If you don't know how to logout and login your ROBLOX account then Don't worry.
Here are the steps to Logout your ROBLOX account:
Open ROBLOX player.
Click on the MORE option at the right corner of the player.
Scroll Down until you find the Log out button.
Click on Log out.
Here are the steps to login back to your ROBLOX ID:
Open ROBLOX Flash Player.
You will see two options on the page. One is Sign in and other is Login. If you have a ROBLOX Account then press Login. And if not then press Sign in.
Input your Username and Password and Click Login
Also check out how to fix roblox error code 279.
4. Open a New ROBLOX Account
A lot of users ID has been hacked by hackers and thus several problematic issues are seen in ROBLOX.
Go to the sign up page and Click on Create a new account. Fill up all the necessary information including Date of Birth, Email address, and password.
Verify your email if and join the fantastic Roblox community.
5. Connect to Another Network
The error occurs due to problematic network issue like the HTTP 400. This Error code 610 pops up because of a broken ROUTER or unstable Internet connection.
Also keep in mind that:
You have to clear all the browsing cache files before launching ROBLOX once again.
This step also fixes complex issues like roblox error code 260.
6. Update your Default Browser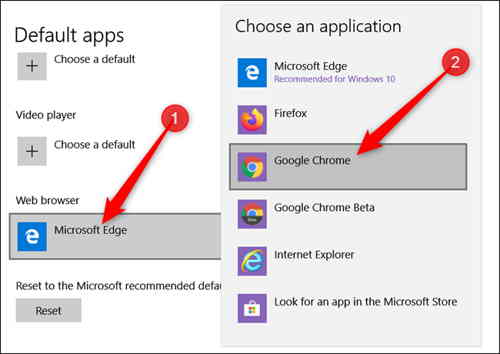 It is mandatory to Update the default browser for playing ROBLOX.
In this case: I recommend using Google Chrome.
Google chrome is the best browser so far to play ROBLOX and use ROBLOX player easily. Chrome supports the Flash player whereas other browsers seems to be problematic.
7. Download latest version of Roblox
The best solution  to fix any error codes is to uninstall the existing version of Roblox and download a freshly new one.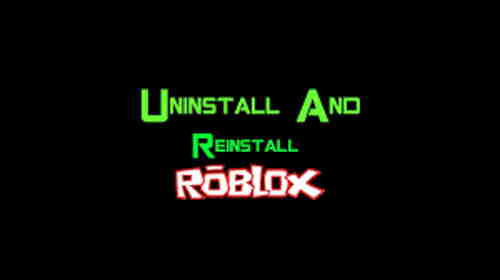 Here are the steps to Uninstall ROBLOX flash player:
Open Control Panel.
Select Uninstall a Program under programs and Access.
Search For ROBLOX player.
Double click it and select OK.
I have created a separate download page where you will get the latest version of the game. You will receive news of latest features of the game.
All you have to do is go through our latest Roblox download page.
Frequently Asked Questions
Question: What is HTTP 400 Error code on ROBLOX?
Answer: HTTP 400 error code on ROBLOX is a server timed out bad request join server error, which occurs when you have an unstable network connection.
Question: Why ROBLOX keeps kicking me?
Answer: The main reason behind ROBLOX kicking you is due to the interrupted server. When the ROBLOX server is Down, ROBLOX will kick you and won't let you join any server.
Final Thoughts
ROBLOX is not a highly graphical game and so due to bugs and technical faults, ROBLOX error 610 is displayed.
All the steps to fix error code 610 on ROBLOX are valid and found effective.
Sometimes the problem might belong to ROBLOX itself, in that case, you should wait few days to see whether the issue vanishes or not.
If you cannot fix the server join issue then you can freely ask in the comments section and I will surely reply you back.